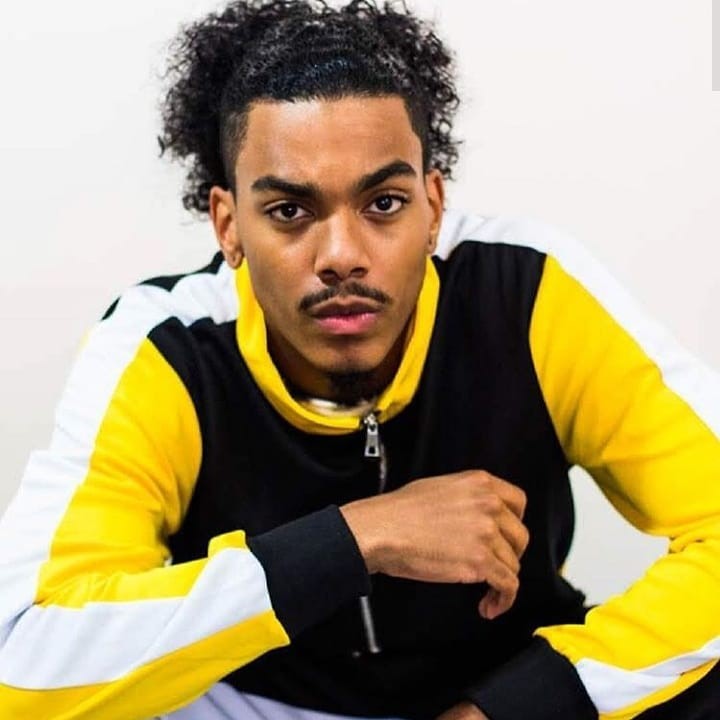 The beauty of youth
Once a child enters the world, their future is limitless. Seeing a child bloom and flourish into their potential is divine. The beauty of creation is witnessing its manifestation. Seeing a person become the rose growing through concrete is an unbelievable maturation. The power and visual impact of young people on pop culture are unparalleled. Youth culture is the driving force behind every aspect of everything cool. Fashion, sports, travel, food, and music are leveraged and controlled by their star power.
Kxng KO's life story will scare and inspire you to greatness.
Major Recording Artist/Entrepreneur Kxng KO illuminates the essence of Generation Z Hip-Hop culture. Lyrically, Kxng KO's music provides an incomparable roadmap of survival, swag, hustle, and truth for his core fanbase.
Kxng KO's audience reflects a global influence expanding across three continents. Kxng KO's meticulous storytelling and unique sonic music texture create a customized lane for his brand.
Being independent and self-made are essential factors of his path to greatness. Never compromising authenticity for clout or selling his soul to 'secure the bag.' Kxng KO understands the price and sacrifice of pursuing destiny in 2022.
Kxng KO's newly formed multimedia company inked a strategic monetization partnership with RADIOPUSHERS to expand its vision globally.