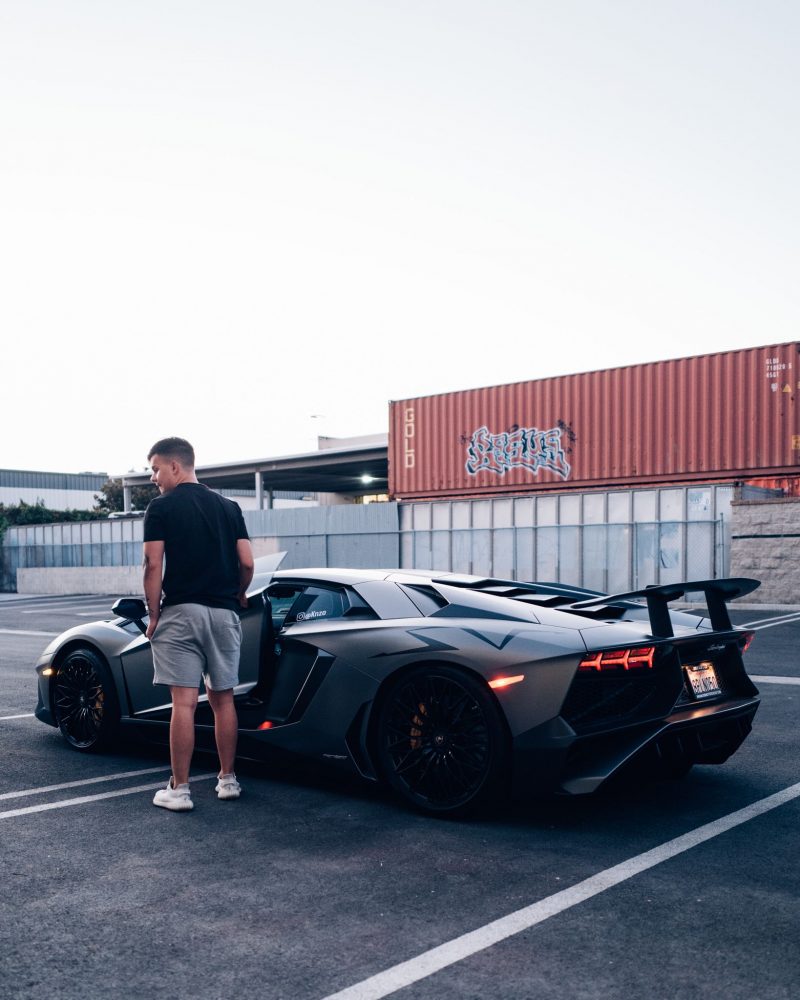 Despite only releasing music less than a year ago, Knzoo has been breaking ground as one of this year's most exciting new artists. Spending years in the underground scene, the artist made the decision to start releasing more music earlier this year.
Most recently, Knzoo dropped 'Kryptonite', a mix of modern pop and electronic music. An angelic chorus, lyrics about love, and a soothing instrumental bring this track to life. The mixing of genres isn't uncommon for Knzoo, in fact, it's one of the very things he's been known for.
The artist has been working hard on new tracks, saving up a plethora of music in the vault for next year.
You can listen to Knzoo here:
You can follow Knzoo here: