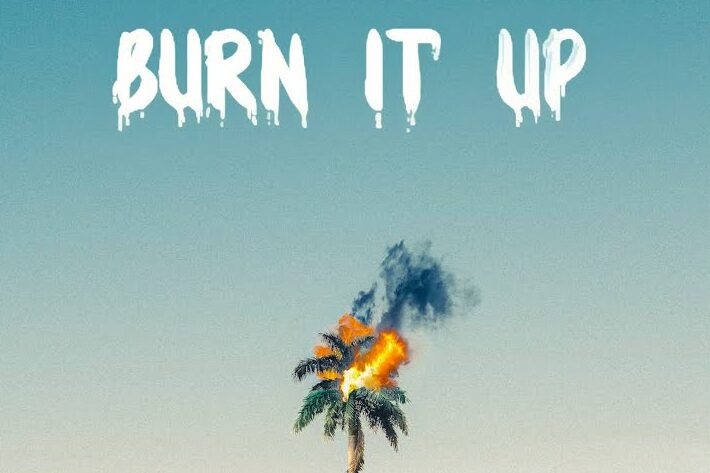 New York is known for birthing and breeding the hottest hitmakers in hip-hop. Southside Jamaica Queens is set to shake things up in the industry with the arrival of King Kopa and his hot new hit "Burn It Up".Just like his sizzling single, "Burn It Up", King Kopa is bringing back to back bangers to heat up the already hot summer!
Many of Kopa's trendy tracks are melodious and appealing, which is why his fans adore him. King Kopa's repertoire includes soothing sounds that maintain momentum while moving the masses. Catching a vibe with his Carribean roots, his latest offering follows up his fiery "FLOAT". Whether your poolside or blasting the record during your morning commute, this brand new banger will have you feeling hotter than the summer heat!
Growing up, King Kopa developed a passion for music of various genres, including R&B, Hip-Hop, Rap, Reggae, Reggatone, and Dancehall. As a result of his wide yet expansive musical palette, he developed a distinct musical style. Furthermore, all of this has been impacted by his love of various genres, and it has helped Kopa hone his craft and pursue his professional passion for music.
Don't believe me? Press play on his trendy track titled, "Burn It Up" here at 24Hip-Hop! Lastly, let us know what you think in the comments!
Connect With King Kopa On Social Media:
Instagram | Apple Music | Spotify | YouTube