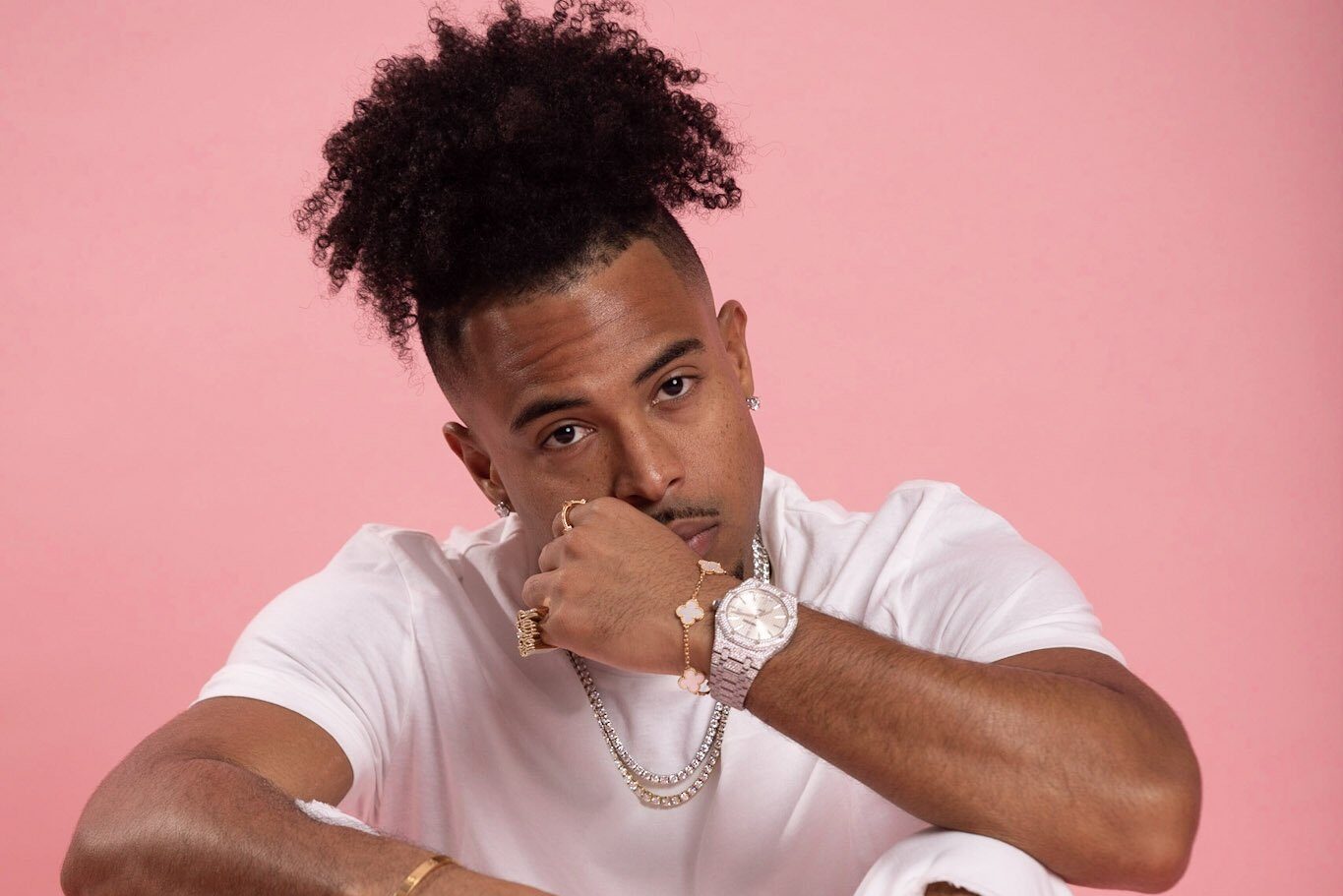 Music is one of life's greatest pleasures and has been a part of human culture for millennia. In recent years, with advances in technology, music has found new ways to thrive. With more people listening online than ever before, streaming services like Spotify and SoundCloud have enabled artists to find and reach their audiences worldwide. And now, blockchain is unlocking infinite possibilities for artists looking to expand their reach and leave a lasting legacy beyond their lifetimes. Hip-hop star Kid Faze is one artist successfully merging the music and blockchain worlds.
The Miami-born star discovered his passion for music at an early age. He produced his first song while still in elementary school and sold his first album in middle school. Kid Faze made more music in his teenage years, but he didn't immediately pursue it as a career when he graduated from high school. Instead, he initially studied engineering at UCF before deciding he wanted to pursue his passion for music. By then, Faze Kid knew he wanted to make a career in the music and entertainment industry, so he needed to treat it as a business.
He switched from engineering to business, music, creative writing, film production, and scriptwriting. These skills set him up for success as an artist and took him a step closer to fulfilling his dream. In 2013, Kid Faze achieved another milestone as an artist when he started recording his first projects. Inspired by his uncle and renowned rappers Lil Wayne, Kanye West, and Diddy, Kid Faze created a unique sound and style. He used these legends as the benchmark for what he wanted to achieve in the future and then started perfecting his vision.
Since then, the artist has released countless hit singles and gained a loyal following on different social platforms. The artist has thousands of monthly listeners on the Spotify and SoundCloud streaming platforms, and his songs have attracted hundreds of thousands of streams. His tracks "Boy" and "Thumbin Thru" alone have attracted over 300K streams on Spotify, and these numbers are still rising. Kid Faze's latest singles, "Prince Charming", and "I Don't Care", are available on all music streaming platforms, and fans are already going crazy over them.
As an artist in the current social and political landscape, KidFaze feels the world needs to hear more healing and uplifting music. His mission is to bring happiness back to the music industry, giving his listeners a reason to smile amidst the pain and turmoil they may be facing. The artist believes more art and creativity can ease the burdens and hopes to be at the forefront of this change. By leveraging new tech developments, Faze Kid has created a digital persona, "KiddoBoy". The digital character is and the artist believes it will live beyond his lifetime and leave a legacy.
Kid Faze is currently designing an app and YouTube series based on "KiddoBoy" with a storyline specially geared toward youth. The goal is to build a brand around the character, then leverage that to branch out and create different product lines. Besides music, Kid Faze is working on a YouTube series on his fashion and a festival he is putting together for 2023.