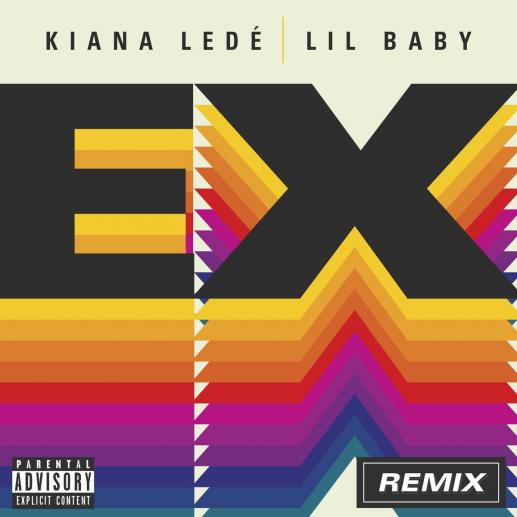 Kiana Ledé returns with "Ex" Remix
Kiana Ledé dropped her project Selfless sometime last year which included the single, "Ex." she released a music video for track shortly after which has racked up over 10 million views so far.
To keep the momentum going, she links up with one of the hottest young rappers out right now for the official remix.
Though we've never expect Lil Baby to jump on this, he provides the first verse on the new version of the record. Hopefully it puts more people on to Kiana's sounds because she deserves more recognition.
Stream the new remix below.