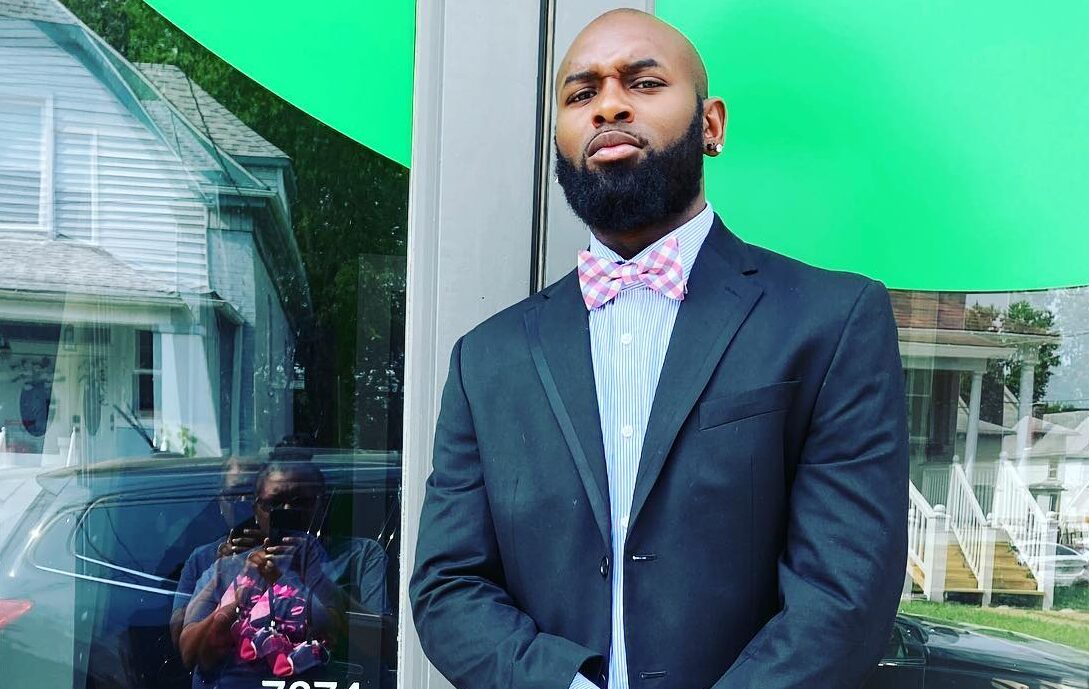 What is your name/stage name?
Khris/DarkKnightENT
Where are you from?
STL
What do you do?
I'm an artist and community activist
How long have you been making music?
Since Middle School
What was your first song/project?
My first song was called watch/My first project was The Saga Begins
Who's your inspiration?
The whole 90's R&B scene. Jay-Z and ludacris
What are some features you have?
No major features yet but I have music with some of my closest friends
Who's one person, dead or alive, that you'd want to work with?
Booby brown, Kevin Gates, Drake, Bon Jovi
Are you signed to a label?
No
Do you want a record deal, a distribution deal, or none?
Yes I'm looking
Who are your biggest supporters?
My Daughter
What are you currently working on?
My second album and a couple singles
What is your latest release?
Bombs Droppin Tagg Diss
When is your next release?
Next Summer
Where is one place you want to travel to perform?
Milan fashion week
What's the biggest crowd that you have performed for?
A church
Who's someone you can see yourself on tour with?
Anybody really. I'm a whole vibe
Where do you see yourself in 5 years?
Signed to a label or in charge of one
https://music.youtube.com/channel/UC38LACPoX2KZl-LMTT2dgTA?feature=share
Instagram / Twitter:
IG: DarkKnightENT
Twitter: @ent_knight