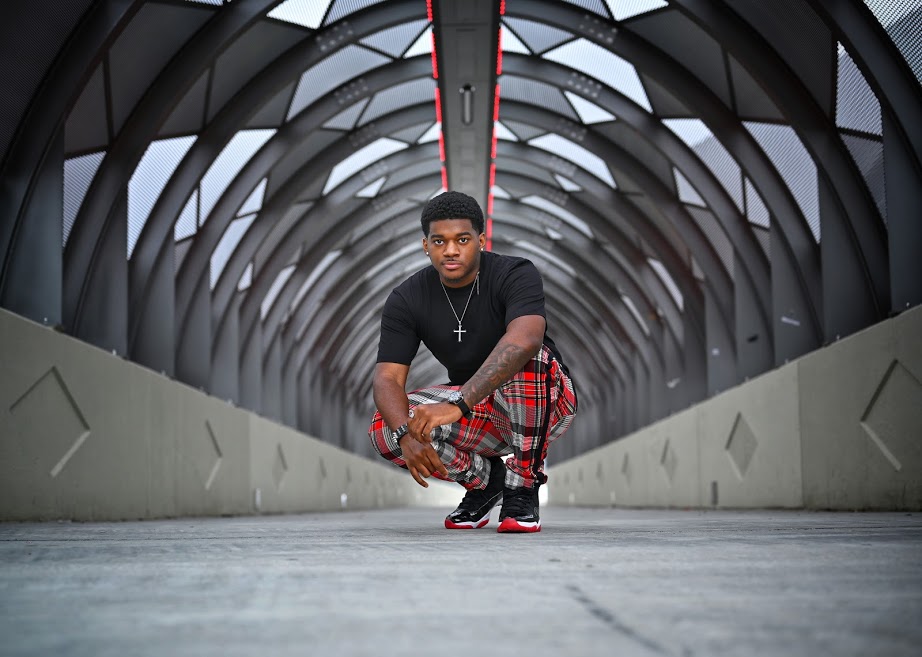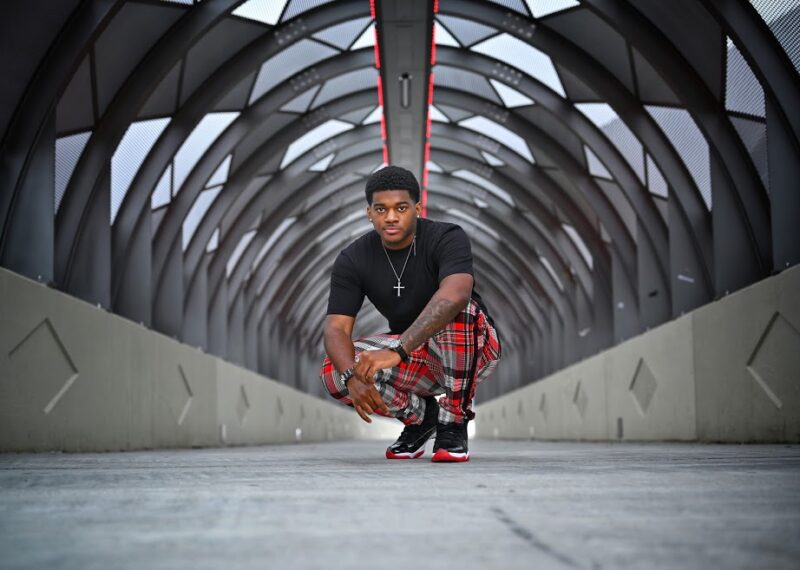 Showing off his amazing talents, Keyonte doesn't just say it but he proves it to you. Having the support from his parents he pursed his career in music. This Dallas, Texas native grew up in Douglasville, GA who always found ways to be around the entertainment scene. At a young age, Keyonte got the opportunity to audition for The Sweet Auburn Festival, "that moment, that feeling, that rush of being accepted and praised felt natural as if I was born to do this." He also reveled he is musically inspired by Chris Brown and Michael Jackson.
Aside from the music scene at the young age of 10, he went into acting. "My time is coming soon" revels the Indie artist. He knew music was going to be forever his love and keep moving forward with it.
At this time he is currently working on his album entitled "Gemini". His latest singles "Would I Be Wrong" and "Low For Me" feat. ProtéJay, which you can peep them down below!
Keyonte – "Would I Be Wrong"
Keyonte "Low For Me" feat. ProtéJay
"This is not unattainable." He reveled, "Really put my all into everything I do. I am passionate about the art so if anything, putting God 1st and just trusting him." Make sure you follow him on all socials down below!
IG @keyonteofficial
FB @keyonteofficial
YouTube @tyrekethompson
TikTok @officialkeyonte