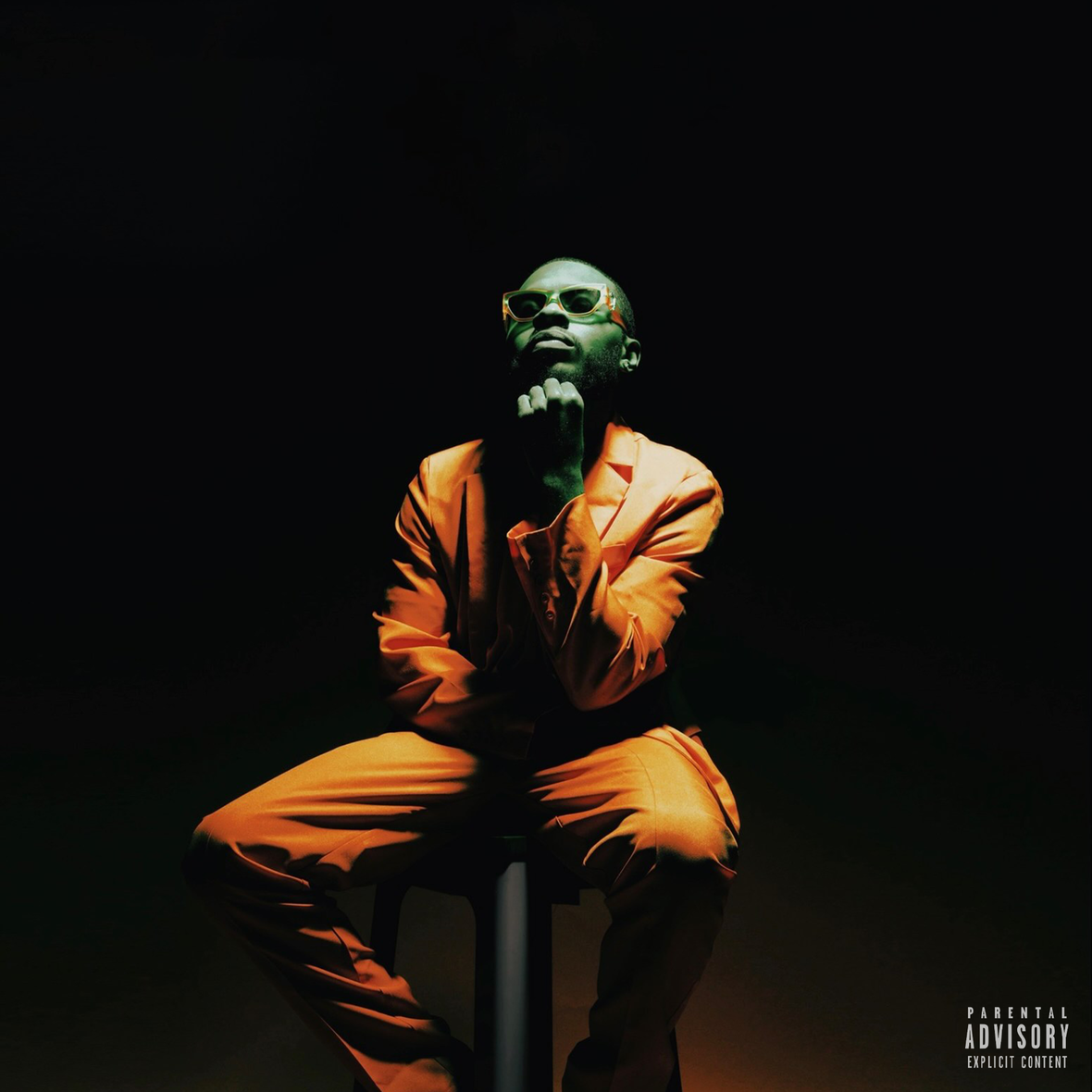 Jan 19, 2021, 09:23am EST — As if this year could not be anymore memorable for this Brooklyn artist, Kai Ca$h releases his first EP "711" after two years. Based on the success of his first single release "Trinity," 711 is expected to hit the ground running and become a milestone in his career. Individually, Kai Ca$h has the charisma and hustle stemmed from his upbringing in Brooklyn to entice any person to gravitate towards him. Yet, his artistry and lyrical ability is what keeps listeners intrigued and sets him apart from the rest, making Kai Ca$h a household name.
"711" is the introduction to a new era of Kai Ca$h. An era based solely on taking chances, not letting fear hold him back, staying true to who he is, but letting the world know that he might've been on a music hiatus long enough to make the most anticipated comeback. Records such as "Hell of a Night" keeps listeners bopping all while showcasing Kai Ca$h's raw swag. Easily a fan favorite "Again" featuring Atlanta rapper Felipe, shows Kai Ca$h's natural ability to flow on different types of cadences as well as being relatable to listeners who vow to "never go broke again".
"711 is my chance to display (just a bit of) my versatility, give my supporters/fans (old and new) a sense of my creativity with visual content, and see how people react and gravitate to this body of work. Coming up with a concept and executing it with so many dope ideas helped me realize that I was sleeping on myself for a while… but now I feel like I'm waking up out of that slump and putting myself to work" – Kai Ca$h
"Trinity is me releasing my feelings out, 2020's bottled-up emotions spewed in a quick trip. I feel like many people can relate to my message from the 1st bar to the last one" – Kai Ca$h on new single, "Trinity"
Betting on himself, Kai Ca$h is the epitome of an artist for the people, allowing himself to be vulnerable in all aspects so that listeners can relate to topics he speaks on. 711 is a body of work that will be a staple in the music industry and a pillar in Ca$h's career.
Be sure to connect with Kai Ca$h and sign up for his exclusive email list for updates on new music releases, videos, performances, and more via www.kaicash.com