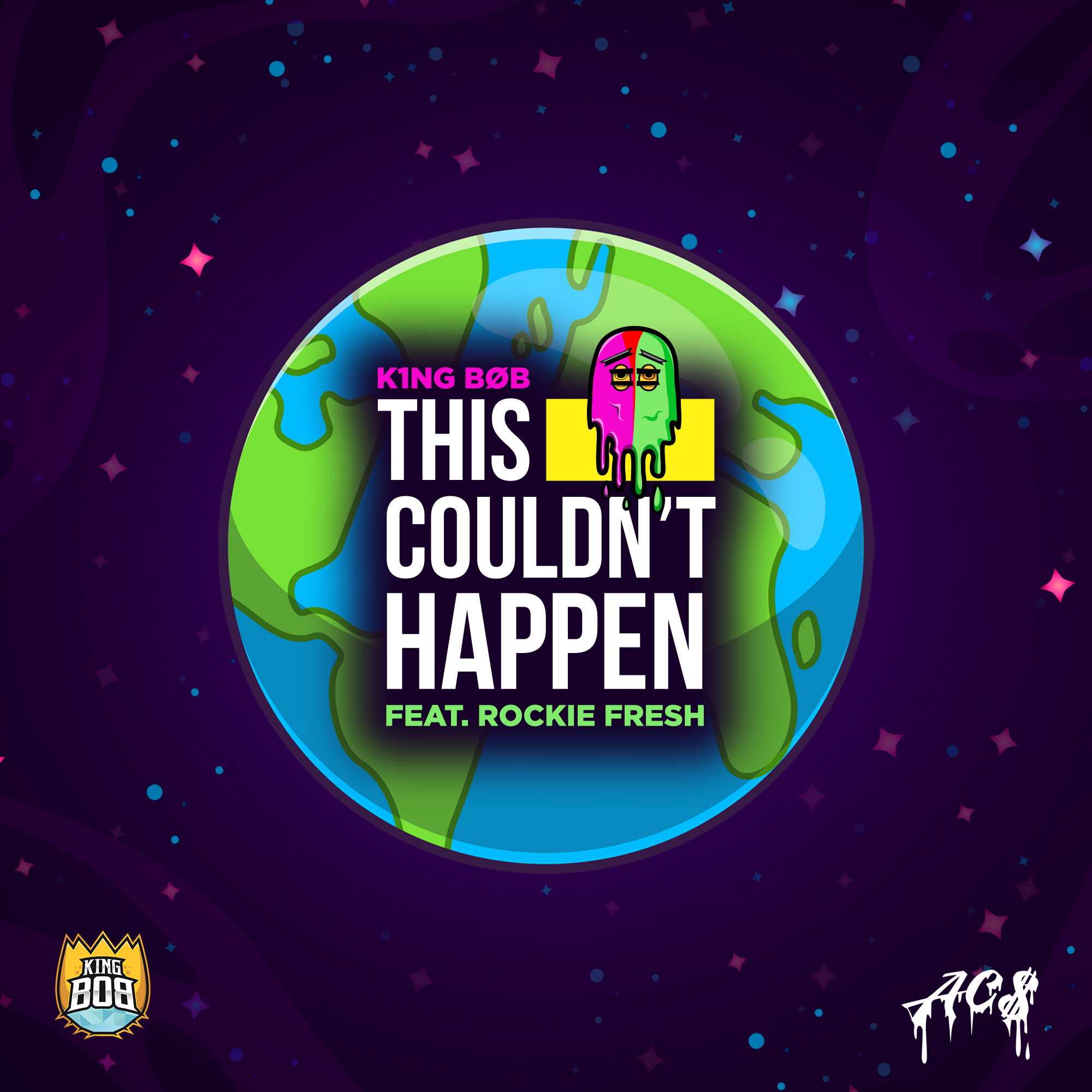 Dec 4, 2020, 13:32pm EST — K1ng B0b has been all over the world the last year and a half from the Caribbean where he went down to the Dominican Republic & Panama even all the way overseas to Europe where he got to take a pill in Ibiza.
Enjoying the fruits of his labor K1ng B has got to go see some places very people get to see in their lifetime. He is taking in the experiences that life has to offer for him because he knows that its short and nothing is promised.
He put all the BS behind him from court cases, car crashes and fake people; he's locked in on the future God so work on his new project "Life's Good Vol 2" and another one "February Favorite" to be dropping soon stay on the lookout for the music that he's going to be dropping!
Follow On IG @k1ng_b0b