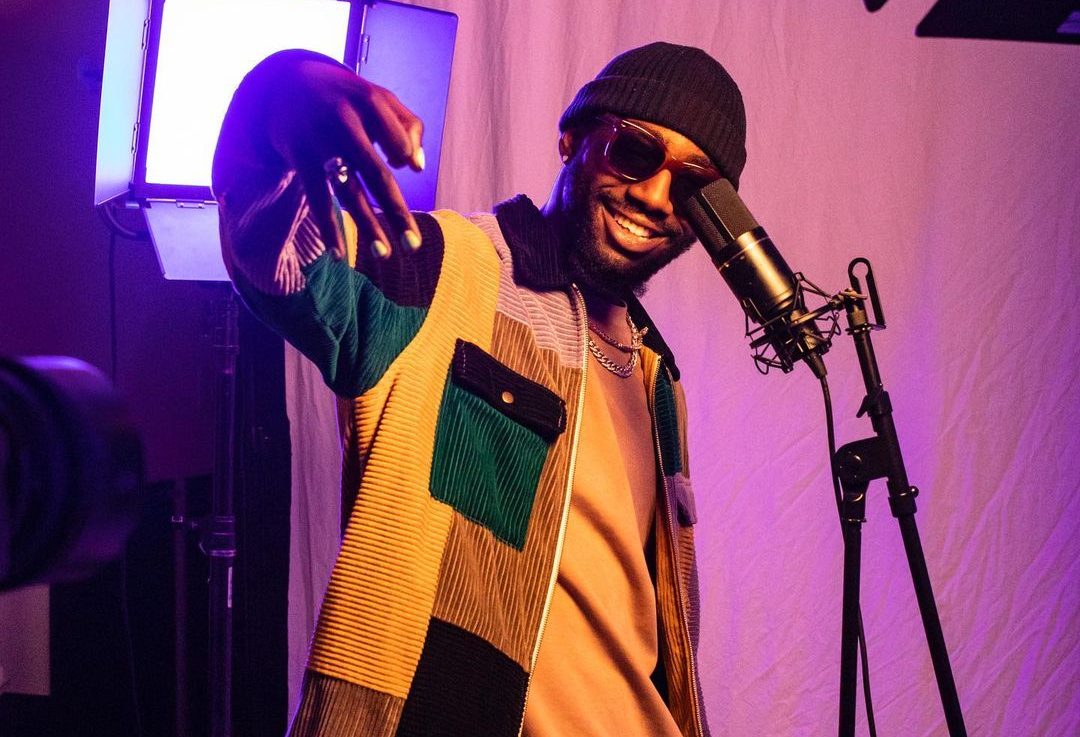 On December 4th , 2021 at a Detty December event hosted by Afro-pop stars in Toronto , Artiste K-T3 made a guest appearance where he performed his new single "So High" which was released on the 26th of November along with a couple of his other songs.
He performed alongside other Toronto based artistes. The tickets were all sold out for the event with a massive turn out. K-T3 was pumped to be sharing his sound and vibing with the crowd.
The reception was huge and the love was intense. This is just the start of this rising act. The Toronto native would definitely be making more appearances soon.
ABOUT K-T3
Kile Shoge popularly known as K-T3 is a Nigerian-Canadian hip hop artist based in and repping the city of Toronto. His early childhood was spent in the city of Portharcourt, Nigeria (PH CITY) where he picked up his musical interest.
K-T3 is heavily influenced by music icons Travis Scott, Playboi Carti and Burna Boy. He made a name for himself by making music and performing at local shows and for entertainment. He then moved to Toronto, Canada and continued making music more professionally and has since dropped two albums, one titled "We'll be fine" which is of the hip hop genre and subsequently "True love" which is of the Afro-beat genre.
K-T3 is set to push the cultural margin with undeniably unique style, and a sound embodying his inspirations, experiences and faith.
Instagram: https://bit.ly/3rMWgXn
Twitter: https://bit.ly/3zs4wfB
YouTube: https://bit.ly/309i3Na
Spotify: https://spoti.fi/3Fd3HdV
SoundCloud: https://soundcloud.com/user-985744382