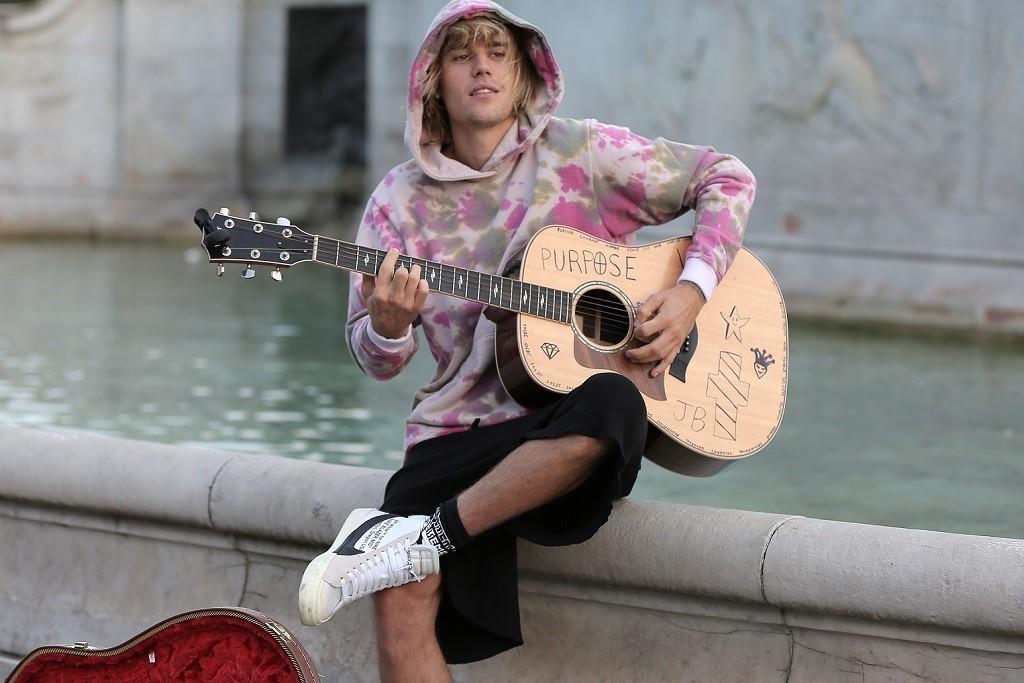 In an effort to promote his new single "Yummy," Justin Bieber shared a guide to hijacking music charts, encouraging international fans to stream it under a U.S. VPN.
But Bieber's efforts are now being criticized, by fans and the music world. Aside from releasing multiple physical and digital single variants, seven music videos, a game and interesting promotional interactions, the Canadian artist also shared and deleted fan-made instructions on how to stream "Yummy" to manipulate stats, in order to secure the number one spot. The instructions tell fans to create "Yummy" playlists and play them all throughout the day, even when they sleep, and even suggest using a VPN service for those overseas.
Neither Bieber or his manager have spoken about using VPNs to boost the new single. However, we're sure that they aren't too happy with how "Yummy" is ranking right now. The new single is set to appear on Bieber's long-awaited fifth album, which is expected to be released in March.
It's sad to watch, you know?
It's sad pic.twitter.com/GDWe13bjO9

— Quranne™ (@AllysReborn) January 10, 2020
"please purchase the song, im desperate for that #1" pic.twitter.com/S5cdLIG5Rg

— sam ❁ (@samanthaswft) January 10, 2020
Back when you had to actually buy physical CDs, Major labels would buy enough boxes of their artists product to fill a warehouse, just to ensure they'd go #1.

Gaming the system is nothing new, the rules have just changed. That #1 is important. https://t.co/6tB3L69SCY

— Andrew Barber (@fakeshoredrive) January 10, 2020