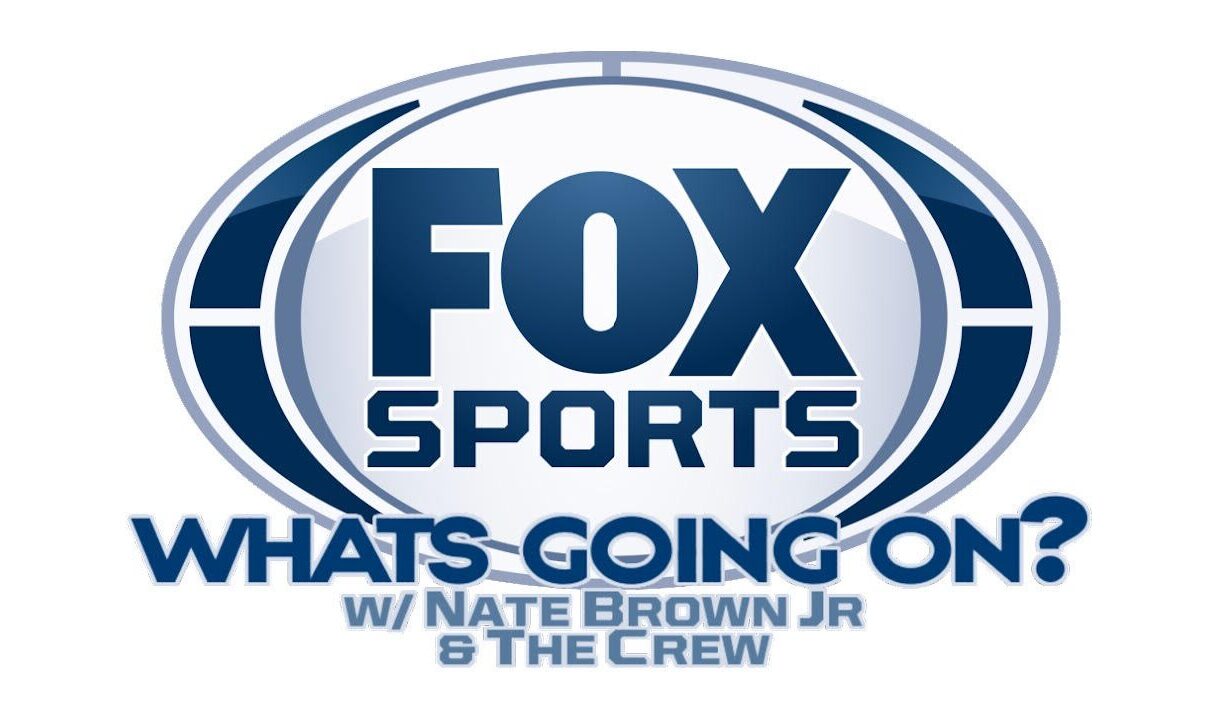 Fox Sports' "What's Going On?" hosts, Nate Brown Jr. and Ryan Verneuille plan on taking iHeart Radio and Western New York by storm.  The duo has enlisted the Big Apple's Joseph "Deejay" Khalil to become the new program coordinator for their weekly sports radio broadcasr after his previous work on The Ryan Show FM over the past year.  "The transition from FM to AM in a digital age is no easy feat and am I thankful to be a part of a great team with a great work ethic and vision," says Khalil.
Deejay Khalil is no stranger to the sports world.  He is a former professional wrestler and promoter, as well as the official DJ for Celebrity Boxing.  Instead of antagonizing fellow Palestinian, DJ Khaled as the host of the "NOT DJ Khaled Show," Khalil will now exert his time and energy on booking the very best athletes in all of sports, creating engaging segments, and breaking the most worthwhile of news.
"Nobody has had this much potential to make sports history in Western NY since OJ Simpson.  I've seen firsthand what Khalil can do when he gets his hands on something and the future is looking very bright," says Ryan Verneuille.
Fox Sports' "What's Going On?" airs each and every Sunday at 8AM EST on WHTK 1280AM.  The station carries New York Yankees broadcasts and also has a weekday lineup that includes The Dan Patrick Show and The Herd with Colin Cowherd.  Don't forget to follow their Instagram page @foxsportswgo.