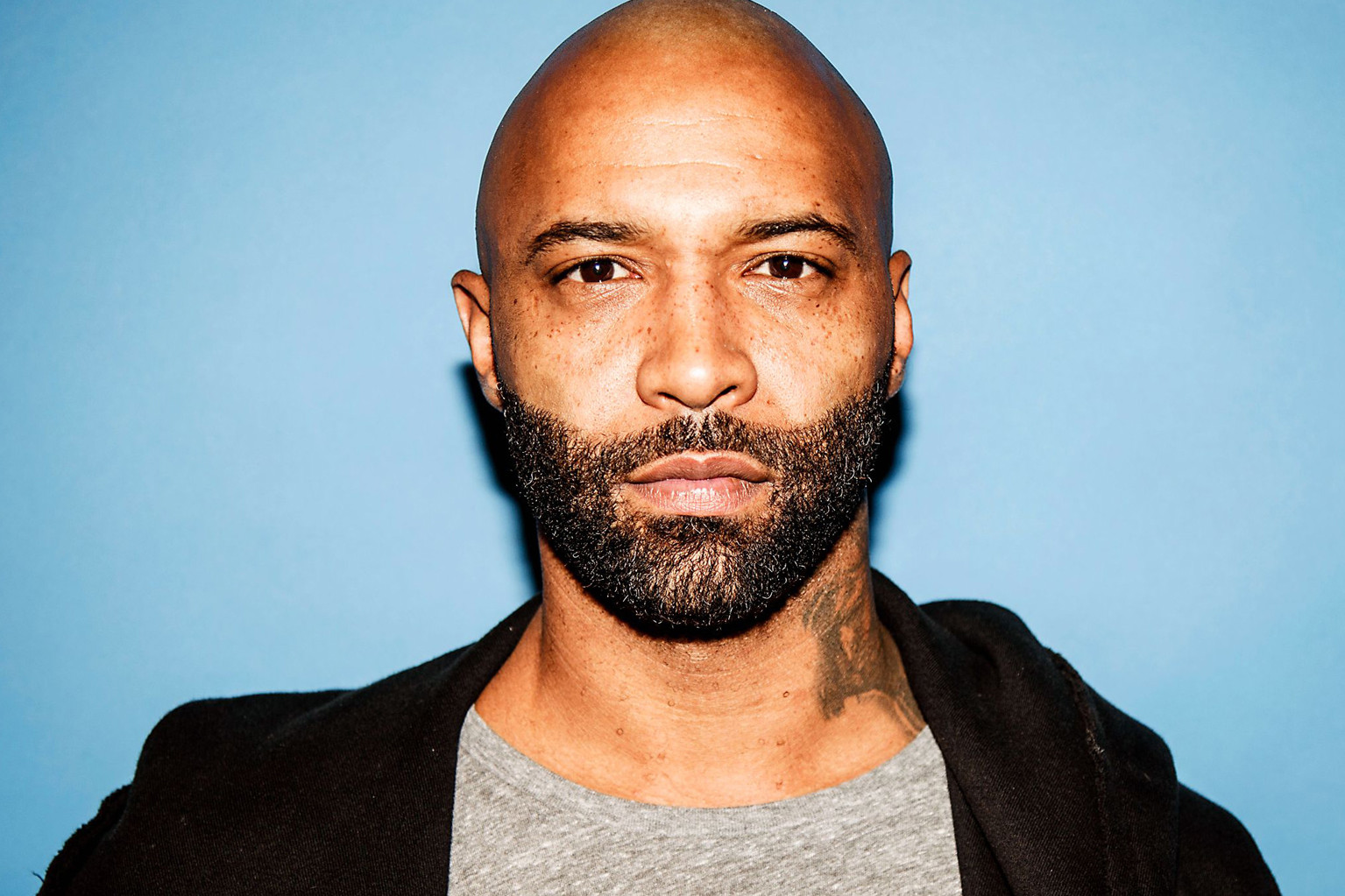 Dec 30, 2020, 14:04pm EST — Joe Budden talks J. Prince Club House conversation, following initial miscommunication between the two over Drake, Quality Control and others.
Last weekend, Joey was at the helm of being grilled by Rap-a-Lot's own, J. Prince Jr. We were puzzled why the interaction took place, considering Buddens has already had conversations with Drake and Quality Control.
However, Prince Jr. wanted to reiterated the power and platform Joey has to influence the masses. We know Buddens would never disrespect the Rap-a-Lot family and even went to say he's growing as a person after those incidents happened nearly five years ago.
Below, you can take a look at the response, and the original conversation that's being talked about this week.
in recent news, J. Cole Confirms 3 New Albums, Reveals Retirement Plans