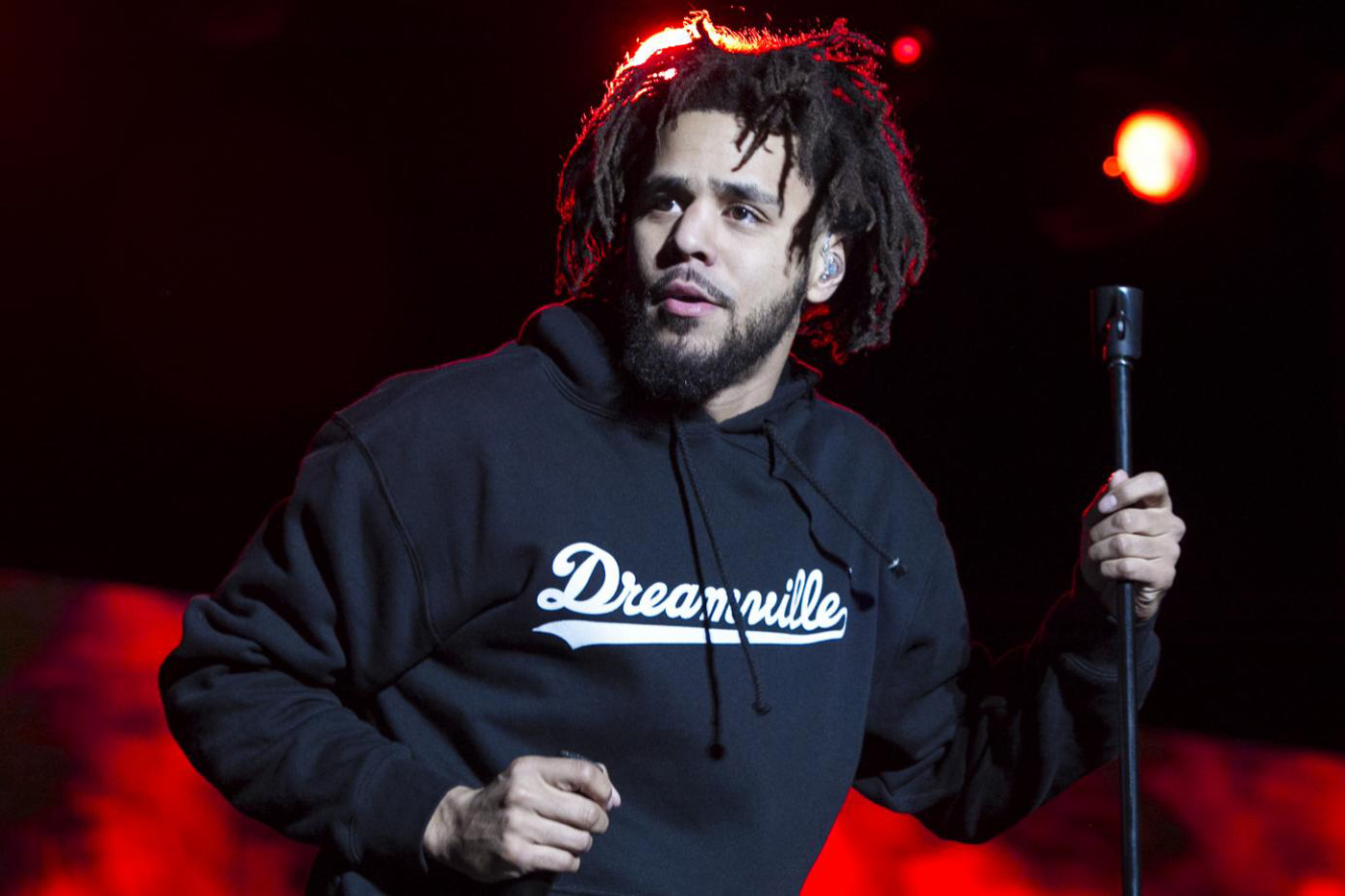 Dec 30, 2020, 00:24am EST — Fans have been waiting for new music from J. Cole and it looks like new shit is on the way. With The Fall Off being in the works for quite some time, Cole World took to Instagram to confirm that project and two more.
From the looks of the post in the studio, we have entered "The Fall Off era" and with it, we already got features and Revenge Of the Dreamers III.
Next up are projects titled The Off-Season and It's A Boy, before The Fall Off impacts.
After that, who knows what Cole will do and it can be speculated that he'll be retiring. It's not something out of the ordinary, considering he's teased it since 2016. With his success in the world of fashion and with PUMA, we wouldn't be surprised if he continued in that trajectory and built up his media and content studio company.
You can check out the post below. Perhaps this post means we'll get something new to close the year off but either way, it looks like 2021 will be a fun year for J. Cole fans.
in recent news, Meek Mill Addresses Clubhouse Heated Argument Which went Viral