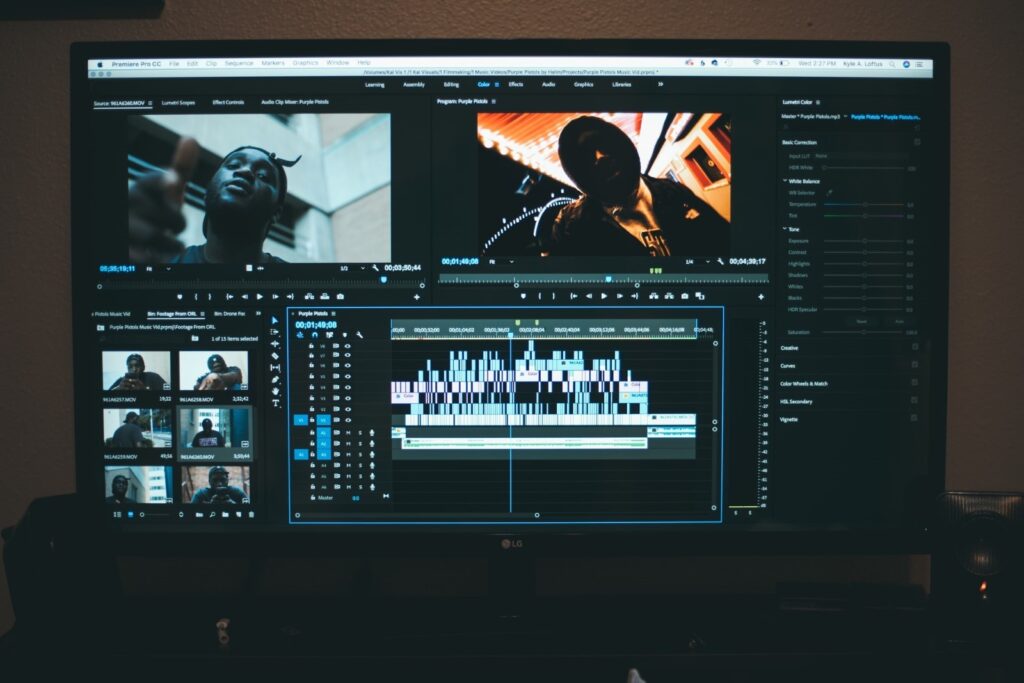 Millennial entertainment empire launched by Jimmy Hendrix
A record label serves as a family, mentor, guidance counselor, and home for emerging artists. Record labels provide financial infrastructure, FM Radio airplay access, national touring opportunities, global merchandising, TV/Film ventures, legal consultation, and global branding. CEOs of record labels are visionaries, hustlers, creative geniuses, ultimate risk-takers, lion-hearted, and quasi crazy.
Snoop Dog, Jay Z, Notorious BIG, DMX, Mase, Drake, Tupac, Nicki Minaj, Cardi B, and other iconic Hip-Hop artists represent record labels power, influence, and leadership of record companies. CEOs who possess the ability to identify an individual's God-given music gift is a supreme skill. Record companies create a mesmerizing movement that impacts pop and mainstream culture.
Jimmy Hendrix possesses the Championship DNA of past and current legendary record label owners. Jimmy Hendrix's 18-hour workday includes daily meditation, calisthenics, strategic business research, face-to-face marketing meetings, training sessions via Zoom, project management, and overnight studio sessions.
Founded by Jimmy Hendrix, Hendrix Music Group, LLC specializes in digital brand marketing, music monetization, global merchandising deals, TV/Film opportunities, distribution, and public relations.
The emotional intelligence of Jimmy Hendrix gives him an edge over his competitors. Having the ability to truly understand and read the artist's heart and feel distinctive synergy creates an authentic connection. When people first meet Hendrix, they are stunned and taken aback by his physical presence.
Jimmy uses a wheelchair to navigate on the ground. Traditional handicaps are viewed by many as weaknesses. When others doubt them, true leaders create opportunities. After almost losing his life due to a gunshot wound in his early 20s, Jimmy Hendrix learned that becoming fearless can lead to success. Located in Warner Robins, Georgia, Hendrix Music Group, LLC provides services to the entire country.
Hendrix Music Group, LLC inked a strategic music monetization partnership with RADIOPUSHERS in 2021.  RADIOPUSHERS creates customized human monetization platforms for entrepreneurs/musicians.