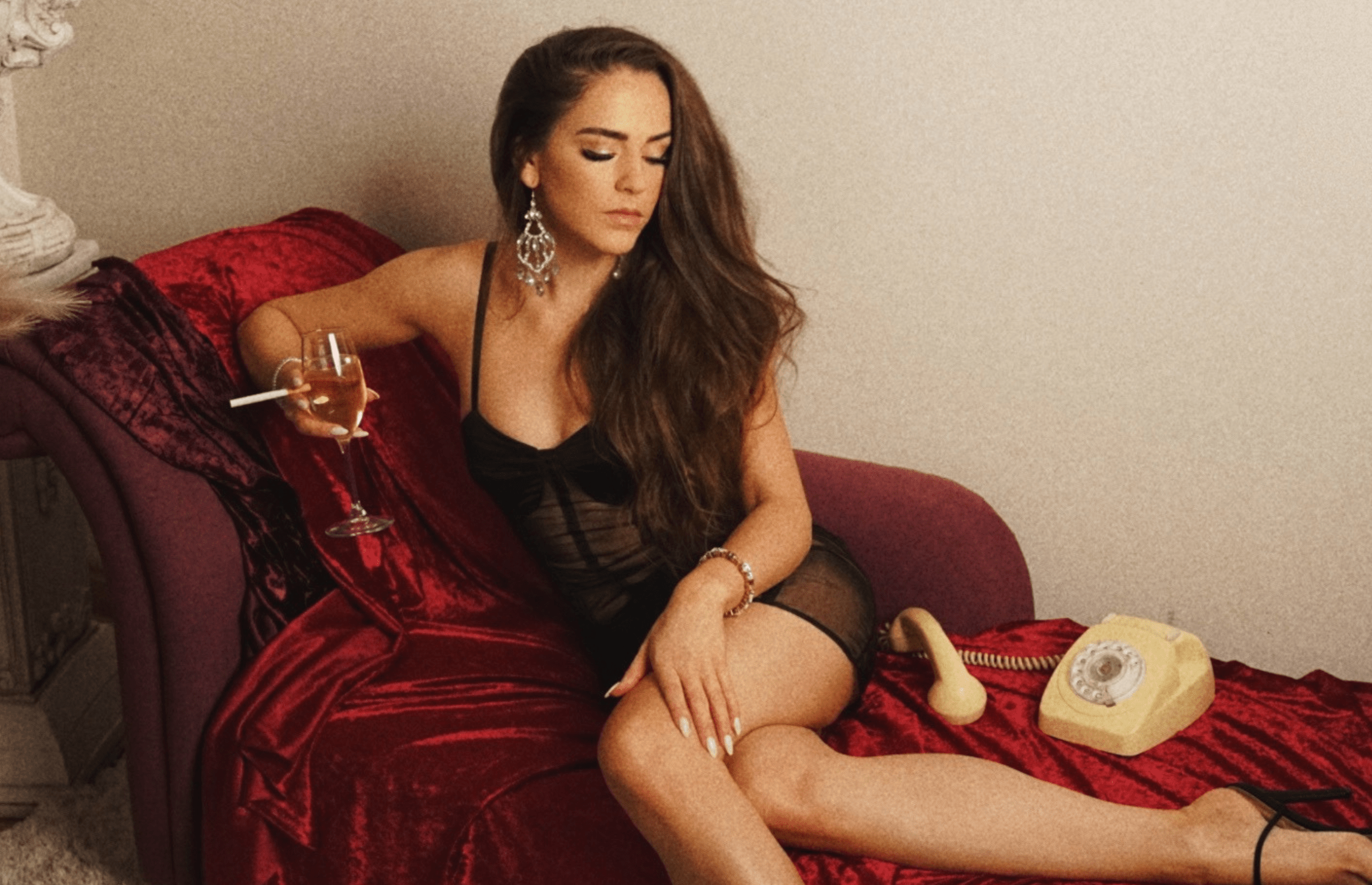 If you haven't heard of Jeyaia; you're missing out. A true soul siren who will have your ears hooked and your mind playing her lyrics on repeat; singer / songwriter, and creative director Jeyaia is one to watch, as the freshest rising star to stir up the R&B scene with her multitude of talents.
Jeyaia holds a confidence and prowess that very few new artists master so early in the game. Her debut single 'Rising' hit number 8 in the Music Week Top 30 Commercial Pop charts after just a few weeks, with international acclaim and remixes from Grammy nominated producers including StoneBridge, The FifthGuys, Going Deeper and Coffeeshop.
Back with her second single 'No Love' – Jeyaia shares a story of raw human connection that has listeners soul-searching for a deeper love.
A few weeks after release, as the track receives mounting praise through media, radio play and official Spotify playlist adds, fans have been waiting for Jeyaia's first official music video drop.
In a collaboration with artist Graciela Angulo, the official visual for 'No Love' has been released to the public, and it is dope AF.
The retro-inspired quirky animation sees illustrated versions of Jeyaia plus mystery man, as they battle with their feelings, in a sensual account of those most challenging of relationships… the ones which most of us feel heating up Iong before the burn.
Jeyaia reveals the inspiration behind the video:
"I wanted to share the memories that inspired the song, as it was based on a true story. There is great power in storytelling, and so I focused on subtle elements which speak volumes, while still leaving interpretation open to the viewer. The little clues throughout are lessons that my listeners will feel deeply in their own way; as so many can resonate with the story of this song. The pain is real, but the soul growth is forever."
Check out the official music video for 'No Love' below:
Stay up to date with Jeyaia's journey on socials:
Instagram: http://www.instagram.com/jeyaia
Facebook: http://www.facebook.com/jeyaia
YouTube: http://www.youtube.com/jeyaia
Spotify: https://open.spotify.com/artist/0TEKIamomwEhWJCRCmqYjc?si=UbitDFjQSuyHngilq0VD0Q
Website: http://www.jeyaia.com/