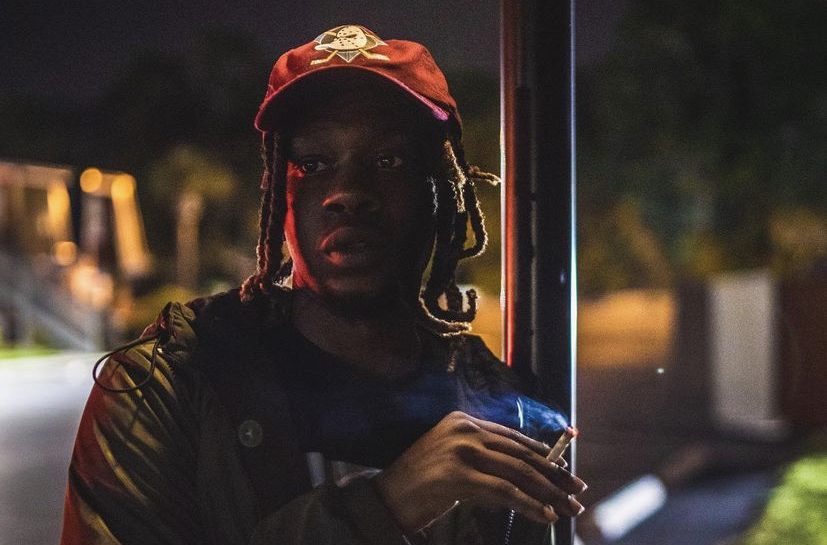 Jeri Newton has been gaining traction in the underground hip hop scene with his down to earth lyrics and tasteful beat choices.
Jeri Newton made his debut back 2020, consistently releasing new music ever since. The artist recently released a full length project titled 'Draft Day'. The 9 track LP made its appearance on all pages back in January but has been catching fire as of recent.
'Draft Day', acts a collection of Jeri Newton's thoughts. The artist delivers a book of heartfelt rhymes from the heart, not being afraid to try out different cadences and sounds throughout the project. Songs like 'Roll Bounce' and 'Dirtroad Flows' showcase a grittier, more boom bap side of Jeri Newton meanwhile songs like 'An Apology' and 'HBK' offer a more vulnerable side with slower, more melodic listens.
The full listen will take you about 25 minutes in run time, never becoming dull along the way.
You can listen to Jeri Newton's music below:
You can follow Jeri Newton here: