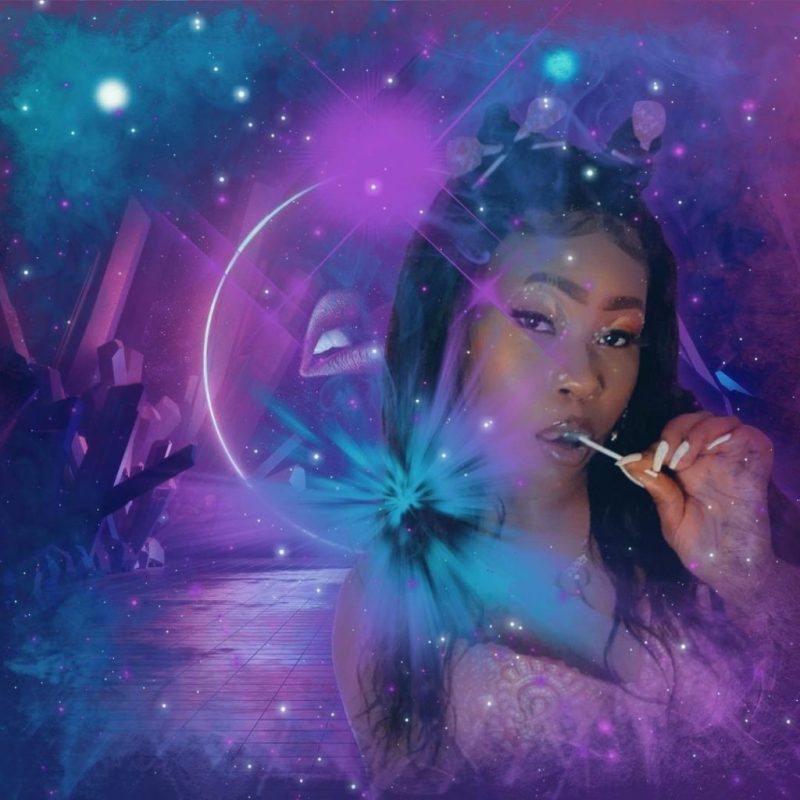 The lack of indestructible vision of Jemetyeese, which reeks of her natural-born leadership skills, is the source of her music success. Jemetyeese is an entrepreneur/major recording artist who specializes in the genres of R&B/Pop.
In Jemetyeese's colorful, diverse, and challenging childhood, she was prepared for the hardships and trials of life. It's no secret from the beginning that Jemetyeese is a natural leader who has overcome adversity with grace.
Jemetyeese life's story includes traveling a path of most resistance, riding solo, self-financed dreams, and personal sacrifice. Jemetyeese was trained to believe in the impossible and not allow anything or anyone to stand between her desired destiny.
Jemetyeese music possesses a rare combination of fervor, unrelenting drive, exceptional vocals, and creative flair. The music catalog of Jemetyaees reveals her masterful talent and calculated brilliance as a musician.
Jemetyeese's latest single, "P. T.T.O.M." illuminates her unique ability to convert intimate sexual thoughts into beautiful lyrics of epic boldness. Jemetyeese recently launched a multimedia enterprise that includes a record label, clothing line, and TV/Film entities.
Jemetyeese joined forces with RADIOPUSHERS and RESULTSANDNOHYPE. RADIOPUSHERS is a premier music monetization agency for emerging artists/entrepreneurs.