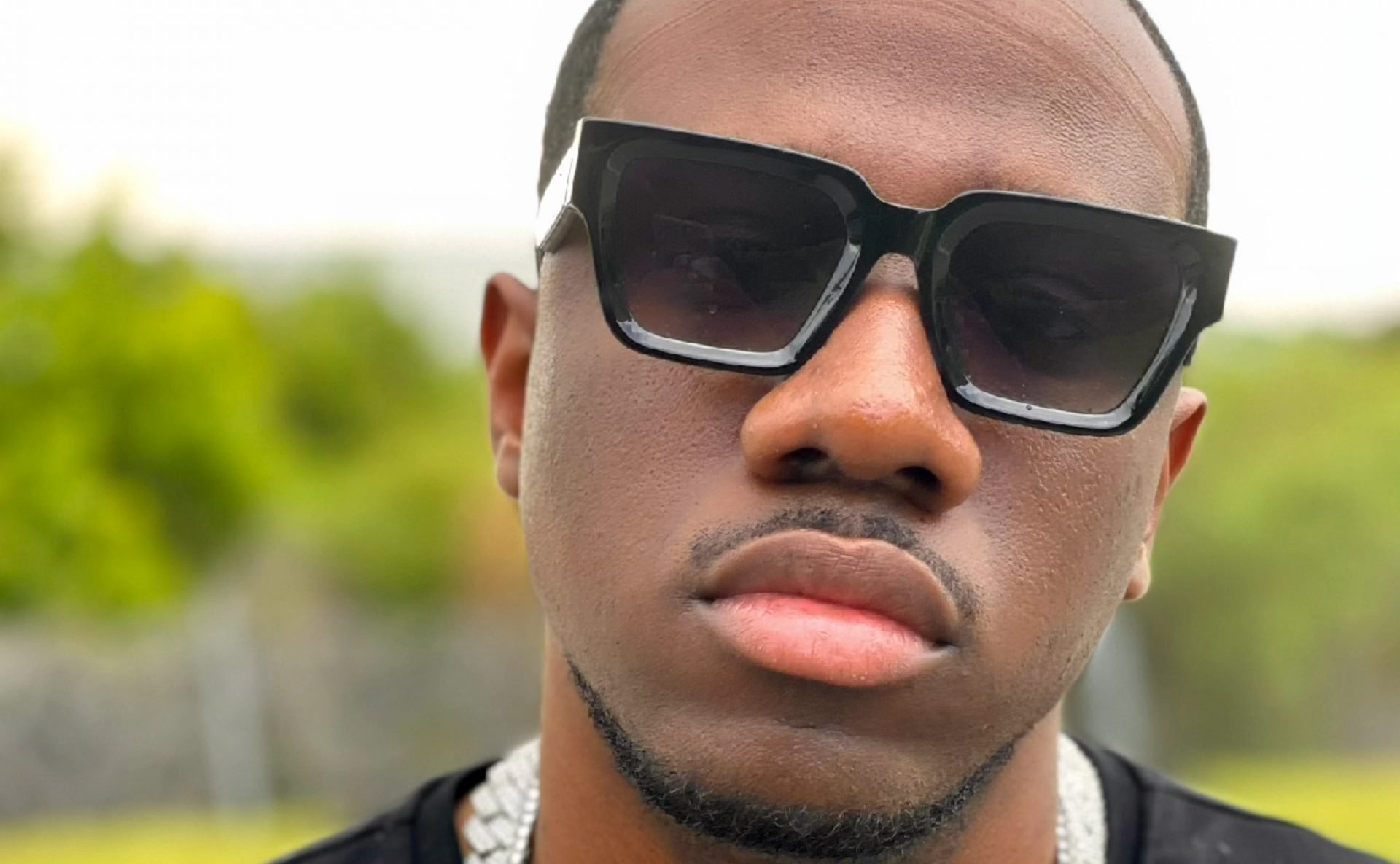 Miami versatile artist and musician James Roan is making his return to the game, this time a collaborative effort with fellow Miami native and Producer in Richy B. This album has been in the works for almost two years focusing more on the direction and creation concept wise. We are very excited to see what James has to say on his upcoming third studio project. Richy B has been a great addition piecing together some really nice tracks on the production side.
The album has a plethora of different sounds in the realm of emotion, 808's, synths, piano's, keys, guitars, violins and much more natural and native instruments. This displays how versatile James is as a musician, showing such ability to rap and sing on different types of beats. Richy is apart of numerous bands and has a ton of experience making and finding the right sounds no matter what. There's some songs that touches deeply on love, failure, success, passion, addiction, trauma, mental health, happiness, and there's even a fun cut on there, for the club and party goers.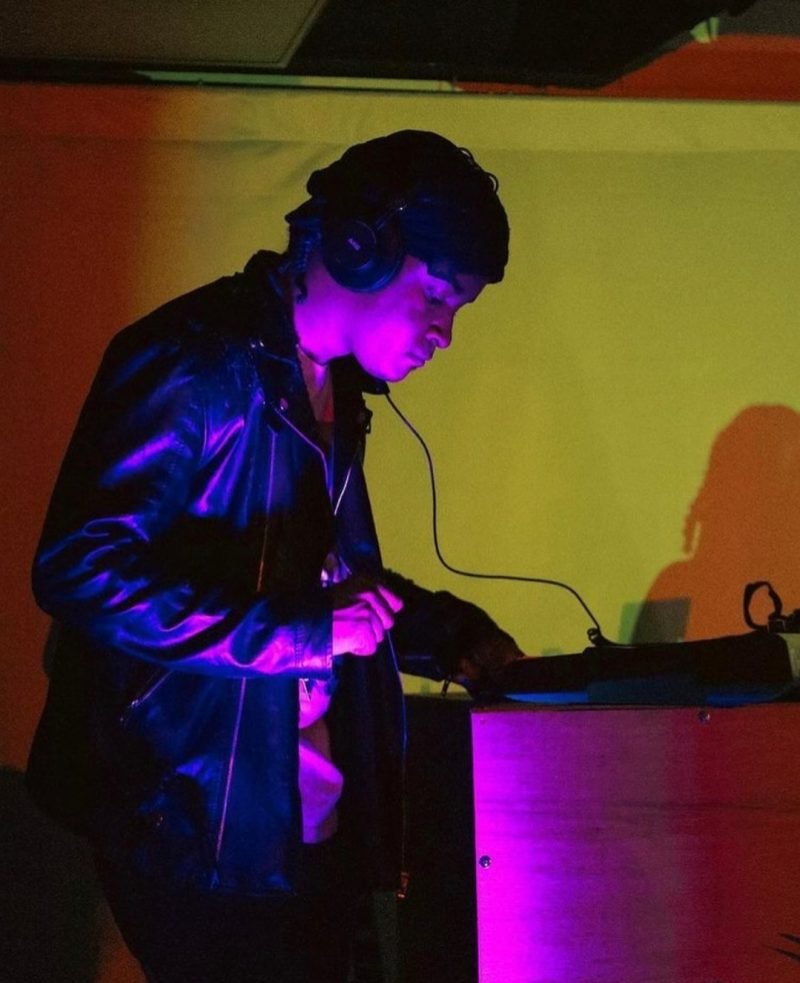 This duo is keeping their word on delivering a very powerful sounding album. One that could potentially changes lives as there will be a lot of content and visuals to supporting the album. If done right, the impact of this album will be groundbreaking. You can feel the passion in James's lyrics and the emotion in Richy's beats 100%. It should be coming to listeners in the next few months on all platforms. This is only the beginning of what could be an illustrious rap career for James and accomplished production career for Richy. Roan also said he's looking use this album as a "stepping stone to open more doors". He also stated he wants to "change the game".
Follow James Roan
IG: https://www.instagram.com/jamesroan/
Twitter: https://twitter.com/jamesroan_
Spotify: https://open.spotify.com/artist/5KEZ3cnHte8iyRV7O0QhpT
www.jamesroan.com
Follow Richy B
IG: https://www.instagram.com/filthytrashpanda/