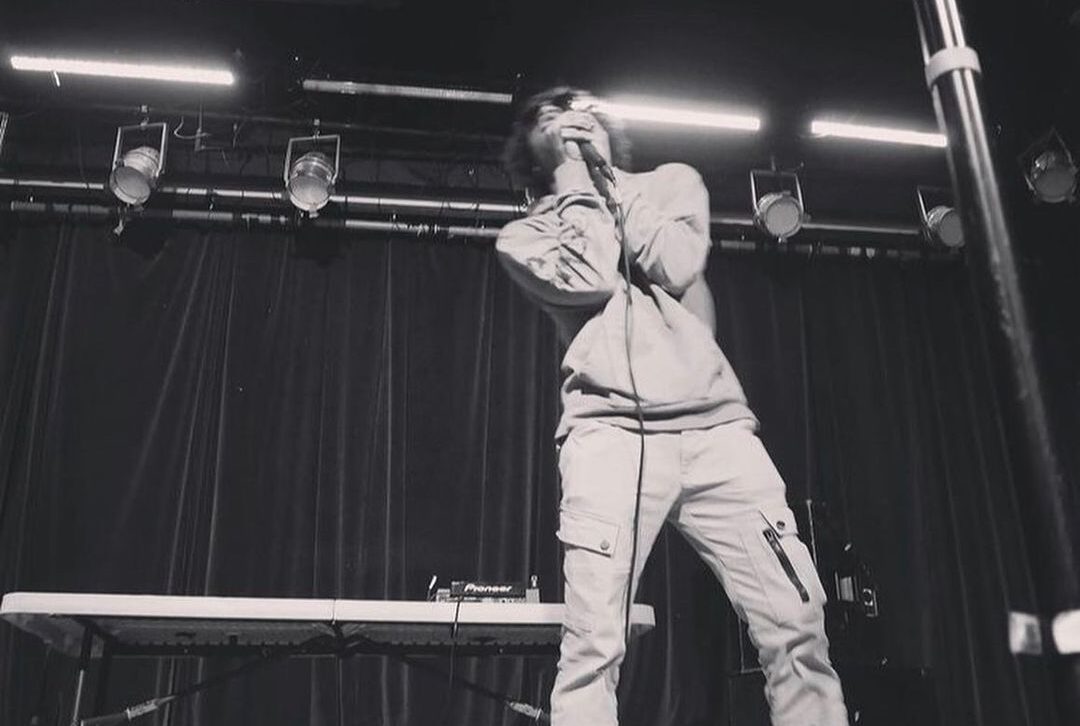 Meet James Lauren, a talented musician hailing from Tampa. With an innate ear for music, James has always had a deep connection to the art form. What sets him apart is his ability to reflect his emotions through his music, creating a unique and captivating sound that resonates with listeners.
For James, music has been a lifelong passion. From an early age, he found solace and inspiration in the melodies and rhythms that surrounded him. Drawing from various genres and influences, James developed his own distinct style that combines elements of hip-hop, R&B, and soul.
What truly makes James different is his ability to channel his emotions into his music. Through heartfelt lyrics and soulful melodies, he creates an authentic connection with his audience. Each song becomes a window into his world, allowing listeners to experience the depth of his emotions.
Among the many powerful lyrics James has crafted, one that stands out is "Say she want space, I got plenty square feet." This clever wordplay showcases his ability to weave wit and wordplay into his music, leaving listeners captivated by his lyrical prowess.
James has big plans for the future. His focus is on promoting his upcoming album, which promises to be a musical journey filled with introspection and raw emotion. While specific release dates are yet to be announced, fans can anticipate an album that showcases James' growth as an artist and storyteller.
To stay updated on James Lauren's musical journey and upcoming releases, make sure to follow him on social media. You can find him on Instagram at @Jameslaurensvn. Through these platforms, fans can connect with James directly and be the first to know about his latest music and performances.
James Lauren is an artist who uses music as a medium to express his emotions and connect with his audience. With his upcoming album on the horizon, James is poised to make waves in the music industry. Through his unique sound and heartfelt lyrics, he invites listeners into his world, leaving a lasting impact on all who experience his music.