Blue Flame Mega, the up-and-coming rapper from Long Beach, California, is quickly making a name for himself in the hip hop scene. His unique blend of trap and soul music has won him a legion of fans, and many are wondering why he hasn't yet worked with fellow Long Beach native Snoop Dogg.
In a recent interview, Mega addressed the question head-on at the " Who's Working Podcast hosted By Major Works. "I'm definitely a fan of Snoop Dogg," he said. "He's a legend, and I would love to work with him someday. But I'm not in a rush. I want to make sure that when we do work together, it's the right time and the right project."
Mega's fans are eager to see him collaborate with Snoop Dogg, but they're also understanding of his desire to take his time. "I think it's smart for him to wait," said one fan. "He doesn't want to rush into anything and end up with a bad project. He's got the potential to be a huge star, and I think he's going to be even bigger if he takes his time and does things right."
Mega is currently working on his debut album, which is due out later this year. He says that he's open to working with Snoop Dogg on the album, but he's not going to force anything. "If it happens, it happens," he said. "But I'm not going to put any pressure on myself or Snoop. I just want to make the best music possible."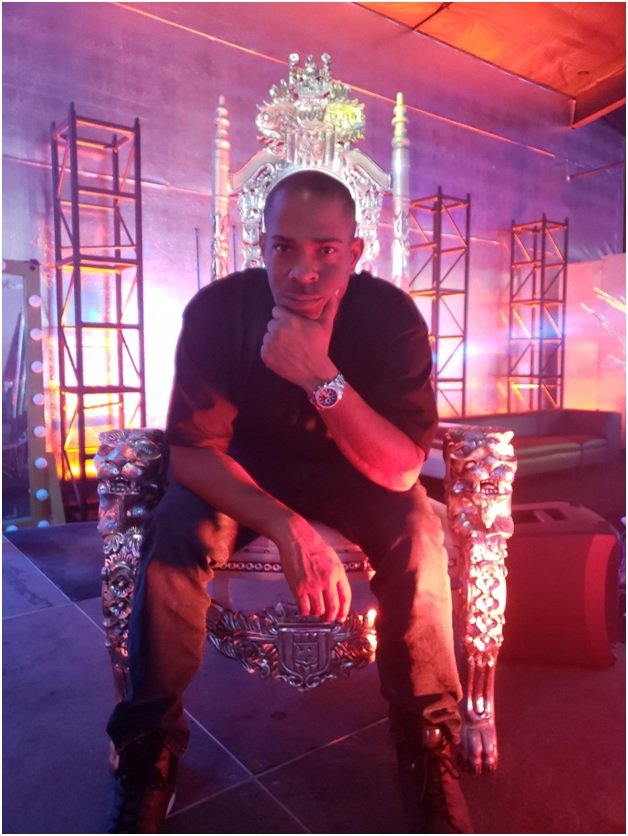 The album is being produced by DJ Silk of Dr. Dre's Aftermath Entertainment and Jonny Cash Beatz, who recently produced Lil Kim's hit single "Found You" featuring The City Girls and O.T. Genesis. Mega is also gearing up to release his new single "High" with Sean Kingston, on the heels of his last smash hit "Bi$h I'm Him" that featured Gucci Mane.
Only time will tell if Blue Flame Mega and Snoop Dogg will ever collaborate, but one thing is for sure: Mega is a rising star who is on the verge of breaking out. With his unique sound and undeniable talent, he is sure to make waves in the hip hop scene for years to come.  Follow Blue Flame Mega