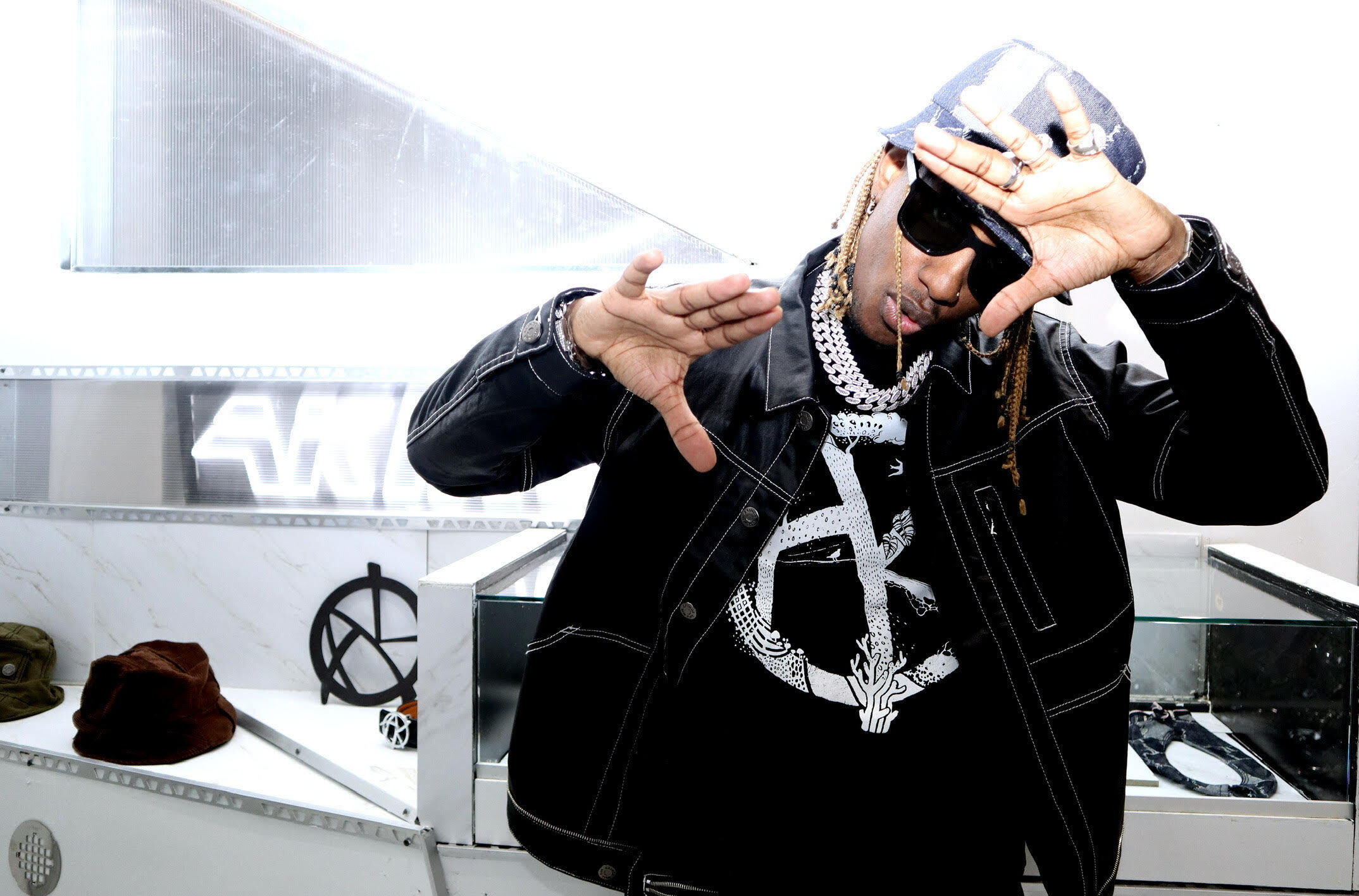 In the world of music, there are artists who break boundaries, create new genres, and redefine what is possible. Run DMC did it in the 1980s when they blended hip hop with rock music, culminating in their iconic collaboration with Aerosmith on the hit "Walk This Way." Today, Ariie West is poised to be the next groundbreaking artist, merging the worlds of hip hop, drill, and rock music in a way that has never been seen before.
Ariie West's latest single, "Dangerous," pays tribute to Ozzy Osbourne's classic rock anthem "Crazy Train," with guitarist Morris Tancredi bringing the iconic riff to life in a new, innovative way. Much like Run DMC's fusion of rock and hip hop in "Walk This Way," Ariie West is pushing the boundaries of the drill music genre, infusing it with the energy and intensity of rock music.
West's vision for blending these distinct musical worlds showcases his versatility and creativity as an artist, as well as his desire to explore new sounds and styles. By combining the rawness of drill music with the electrifying spirit of rock, Ariie West is forging a new path in the music industry, much like Run DMC did in their time.
With "Dangerous," Ariie West has managed to create a sound that transcends the limitations of genre, bringing together fans of hip hop, drill, and rock music under one roof. His ability to successfully merge these seemingly disparate styles speaks to his talent as a musician and his deep understanding of the power of music to unite and inspire.
The success of Ariie West's unique blend of hip hop, drill, and rock music could potentially spark a new wave of genre-defying artists, much like Run DMC's influence continues to be felt in the hip hop community today. By daring to push the envelope and create something fresh and exciting, Ariie West is establishing himself as a trailblazer in the world of music.
As Ariie West continues to explore the fusion of hip hop, drill, and rock music, his impact on the music industry will undoubtedly grow. With his innovative sound, fearless experimentation, and undeniable talent, Ariie West is well on his way to becoming the Run DMC of drill music, paving the way for future artists to push the boundaries of genre and redefine the musical landscape.
Dangerous is on YouTube sitting at over 1.7 Million Views.