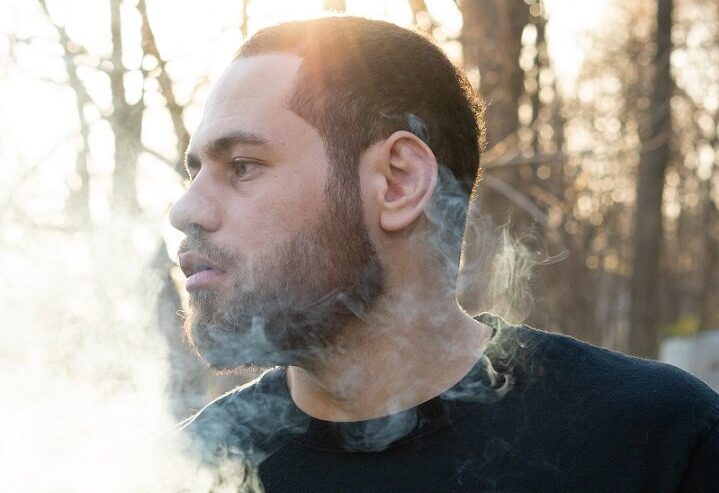 New Paltz, NY – June 16, 2023 – Today marks the release of a remarkable new project by a budding artist, who is breaking barriers and carving his own path in the music industry. This release is a culmination of dedication, passion, and a strong commitment to staying true to oneself. Unveiling his creative journey and personal experiences through music, this project sets the stage for an exciting future in the world of rap.
Growing up, this artist discovered his love for music in the most unconventional way – as a hobby. Rapping during cyphers in the back of cars and at house parties, he quickly caught the attention of those around him. Encouraged by his peers, he stepped into the studio and fell head over heels in love with the process and the art form.
Hailing from the vibrant city of New Paltz, NY, this artist draws inspiration from his surroundings, channeling the energy of his hometown into his music. Having started on a more professional scale since 2018, he has embraced the journey of self-discovery and has flourished as an independent artist.
Throughout his musical career, this artist has triumphed over numerous challenges, with mental health being one of the most profound. It is a topic he fearlessly explores in his music, aiming to inspire others to confront their struggles and find solace in their own truths.
Nas, a legendary figure in the rap industry, serves as a beacon of inspiration for this artist. His music resonates deeply, pushing boundaries and encouraging authenticity. Likewise, our rising artist aspires to leave a lasting impact, urging listeners to embrace their individuality and share stories that truly reflect their own experiences, rather than conforming to societal expectations.
With a multitude of projects in the pipeline, this artist's upcoming releases promise an eclectic blend of creativity and introspection. The recently launched project, titled "ITS ALWAYS SOMETHING," is a testament to his dedication and musical prowess. It is available today, June 16th, inviting listeners into the artist's world and offering a glimpse into his authentic journey.
While this artist doesn't produce his own music, he collaborates with exceptional producers who share his passion for creating powerful beats. Wesh, Gr4ff, 3rdeyesound, and Pieper Beats are just a few of the talented individuals he has had the privilege of working with.
Dreaming big, this artist envisions collaborating with the likes of Curren$y or Nas, believing that such collaborations would yield extraordinary and transformative music.
Beyond the music, this artist's daily routine paints a picture of a laid-back yet creative lifestyle. Immersed in movies, video games, and surrounded by an aura of relaxation, his artistic mind is ever at work, conjuring up the next wave of musical brilliance.
In closing, this artist wants his audience to know one simple truth – what they hear in his music is an unfiltered reflection of who he is. Stripped of pretense and false personas, his music offers a raw and genuine connection, inviting listeners to find solace and meaning within the melodies and lyrics.
For more updates on Zé Miles follow him on social media below.
Instagram- @ze.miles
Twitter- @rip_ze
YouTube Channel- https://youtube.com/user/Npzhawks1