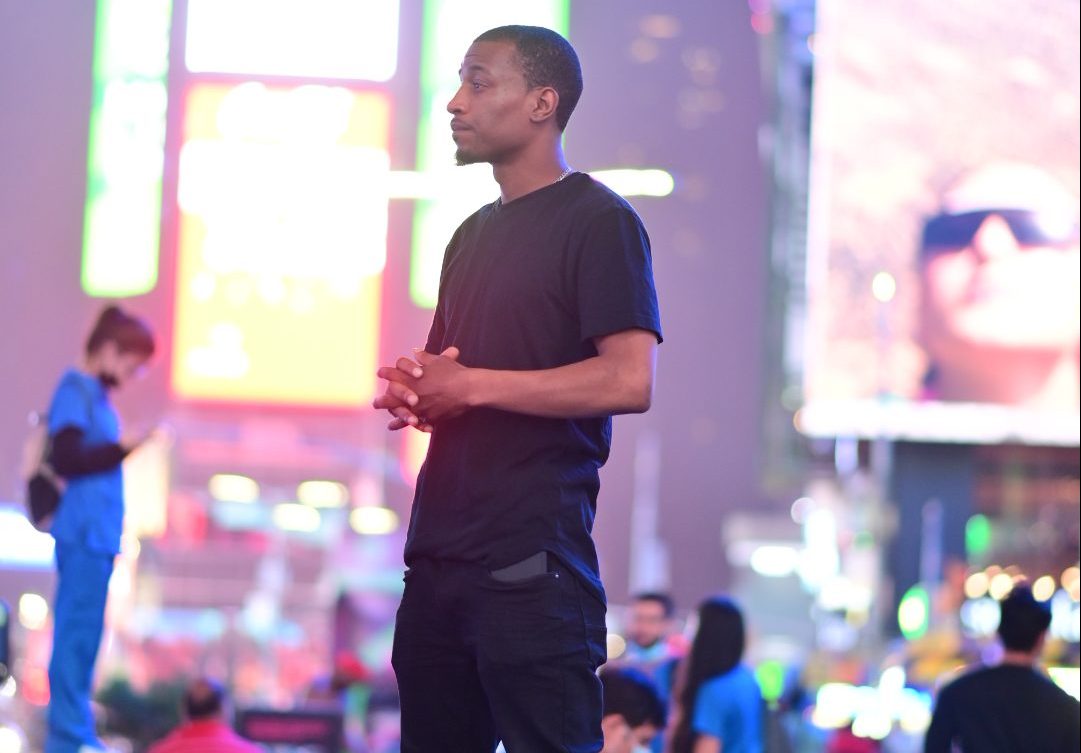 Hey Sulaayman! How are you?
"I'm doing great."
Where are you from?
"I was born in Bridgeport, CT and raised in Stamford, CT."
When did you start music?
"I started music production when I was 14 while living in Nashville, Tn using FL Studio. I later progressed to Native Instruments which I currently use now."
How did you get into music?
"Started when I was a young child playing the drums in church, lather to making beats and to becoming a Hip Hop Music Producer."
Who inspires you the most musically?
"My style was inspired by many. Such as J Dilla, PeteRock, Buckwild, Bugseed, 9th WOnder, Hi-Tek and many other old school producers."
Who's one artist you wish you could work with?
"One artist I wish to work with is J-Cole."
Tell us about any new music you have coming out? When is it coming out? What is it about?
"I have two new projects coming out with the artist ItsjustE with an album titled "Agglomeration." This album will serve as a collection of underground Hip Hop with raw organic sounds produced by me. Also I have another instrumental tape set to be released in the fall. This tape will be a collection of Neo-soul instrumentals and a good feeling for the fall."
Follow Sulaayman Sounds on Instagram here. 
Stream Sulaayman's music on Spotify here. 
Check out Sulaayman's website here.