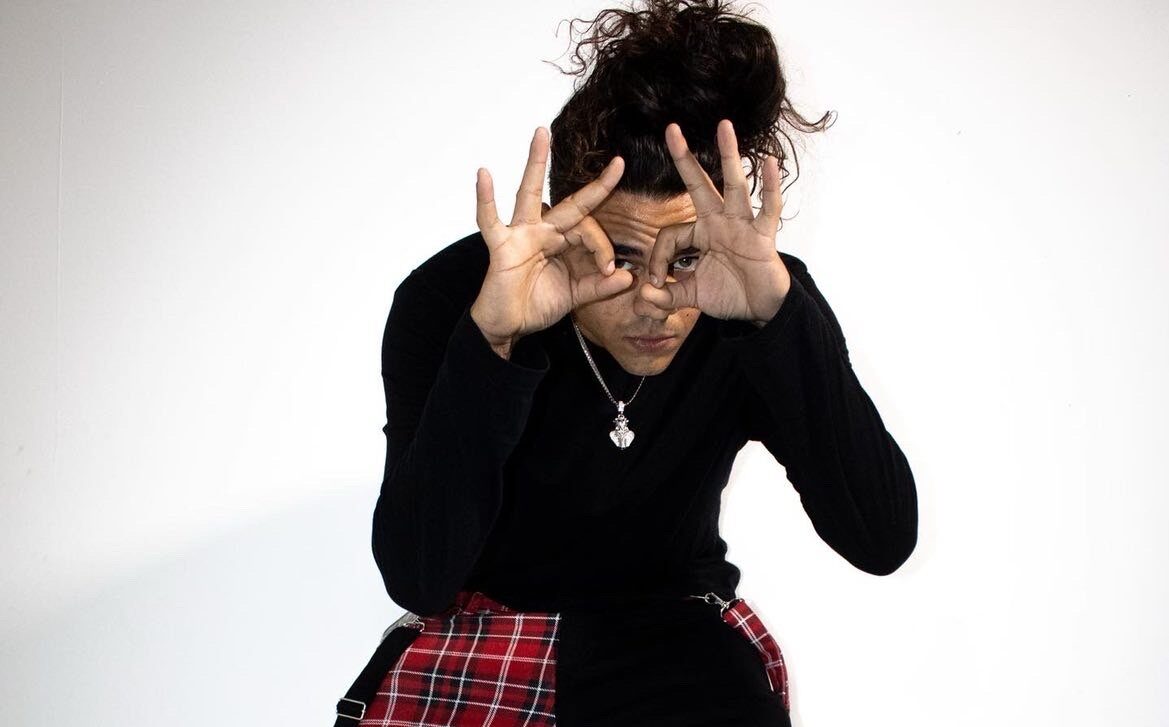 HeyIts2Yung is a artist from Orlando, Florida with a variations of many styles, going from the rage to the feelings
* Tell us about yourself.
I'm an artist that dedicated to speaking my mind through my music. Any occurrence or moment of my life you will most likely find in a song. Grew up having to work jobs through highschool and pay bills to make sure I could keep a roof over my head, while still trying to pursue my dream. Motivated by the struggle and pain, I also found a way to relieve that stress through music.
* How did you start your career?
Started my career by meeting a producer by the name of Saucedup Frost in 2017. Ever since then we have perfected each other's craft and blend in like bread and butter.
* Let's talk about your new release.
What's it called? What inspired this project or song?
New release coming November 27. is my album that going to be called "Love The Hate" Which is truly inspired by the truth and its ugly face. People will acknowledge you in person but whenever they see you doing good. They decide to hate from a distance. And I want to tell everyone regardless of how you feel, I love the hate.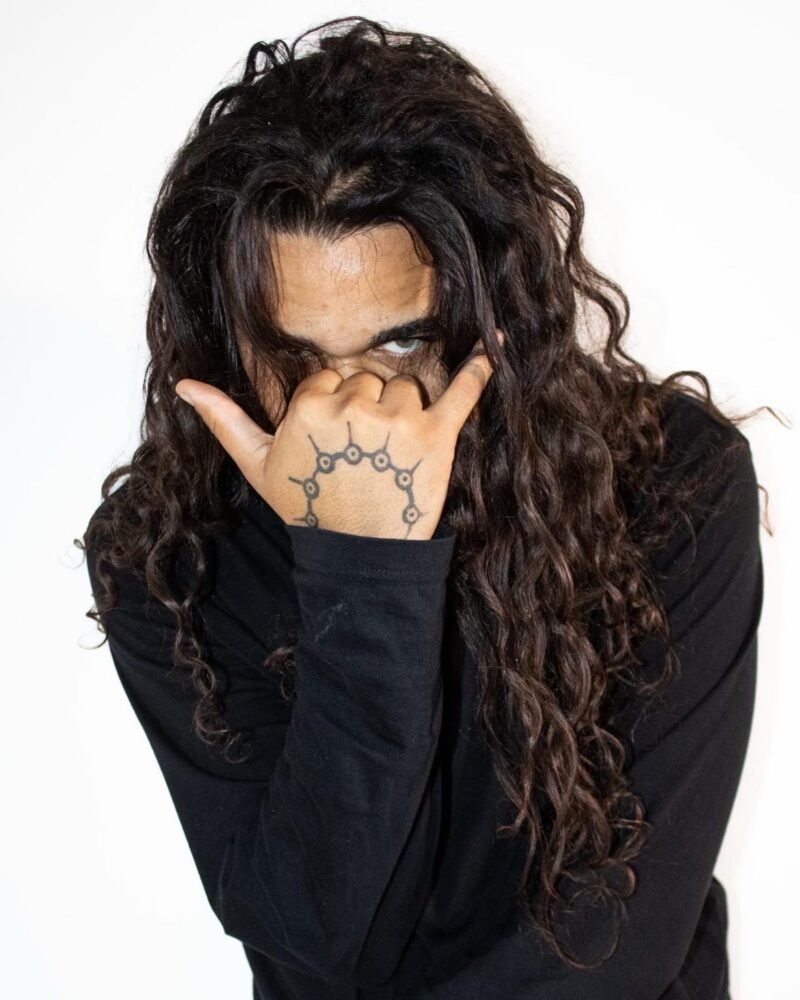 * Where do you want to see yourself in a year from now with your music career?
I see myself going platinum next year. And nothing is gonna stop me.
* How do you describe your sound?
My sound is maybe a mixture of underground artist and industry artist with my own twist. I developed my own sound and found that it can be very versatile.