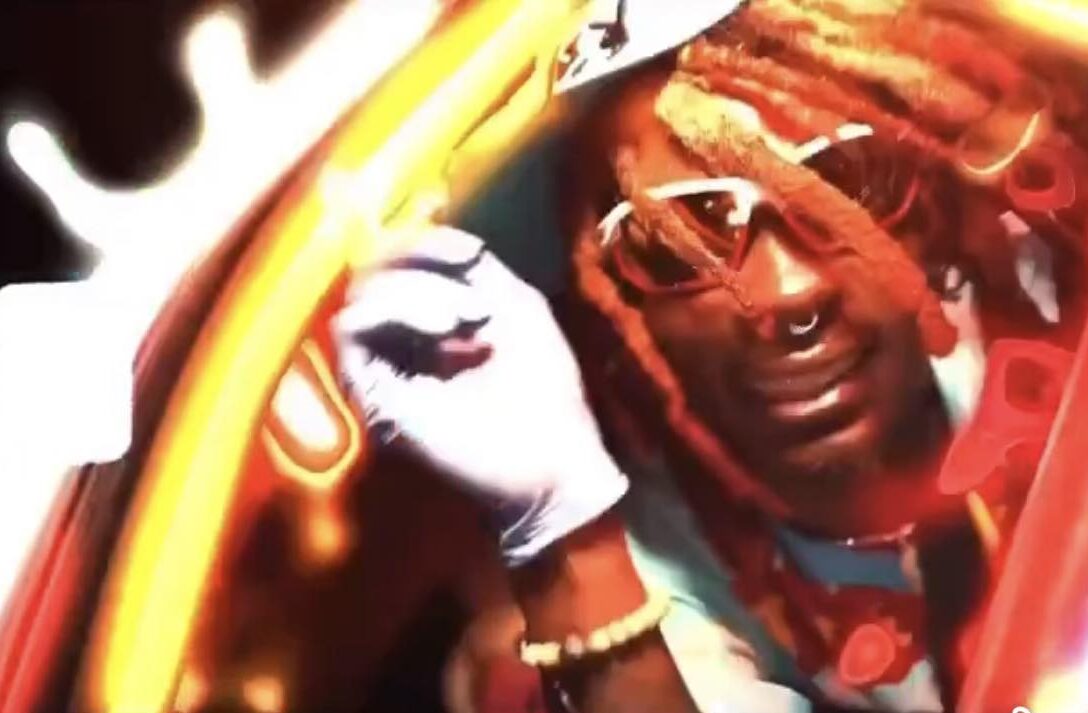 In a dynamic and exciting collaboration, international artist Baby Egypt, hailing from Pittsburgh, PA, has joined forces with the Serbian music sensation OkPetre to drop their latest innovative track, "Bigg Ole Butt". This release follows their previous hit "For The Weekend" and demonstrates their ability to consistently create outstanding and cutting-edge music. His music has resonated across the airwaves of Africa, making its way onto the esteemed Radio Vibes FM 97.3 Benin.
Baby Egypt's musical journey continues to span across cities, states, and even countries, as he tirelessly works to bridge the gap between his hometown and the global music scene. His latest collaboration with Serbian producer OkPetre showcases the power of cross-border artistic connections and the magic that can result from blending different musical influences.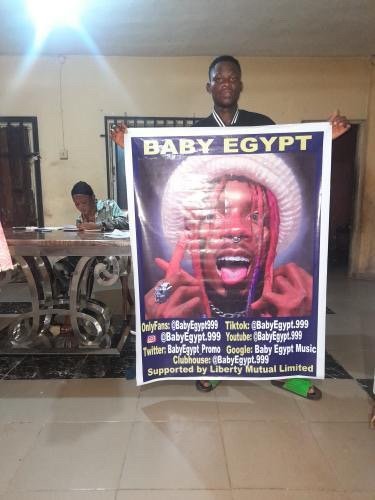 What's particularly impressive about Baby Egypt's reach is his ever-growing following in Africa. His popularity has been on a rapid rise in the continent, with multiple tracks produced alongside various Serbian and UK-based producers, specifically catering to his growing fanbase in that region.
Fresh off an energetic performance at a community event in his neighborhood of Homewood, Baby Egypt is showing no signs of slowing down. In fact, he has boldly announced that he is now open to performance bookings from around the world. This marks an exciting opportunity for fans across the globe to experience his electric stage presence and captivating music firsthand.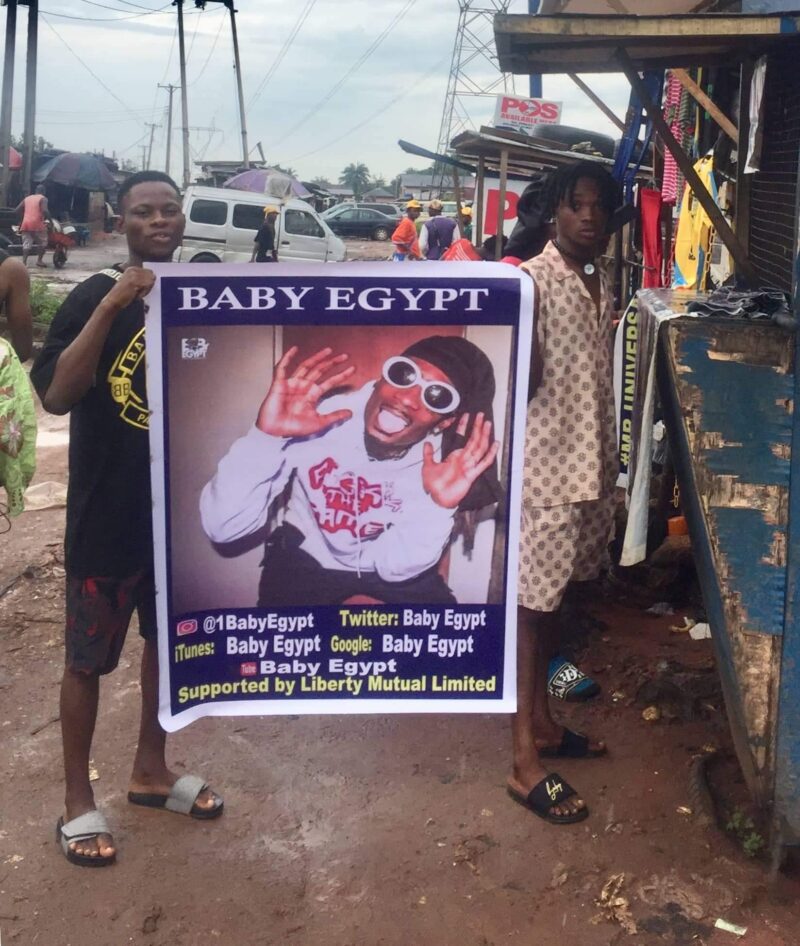 The release of "Bigg Ole Butt" is a testament to Baby Egypt and OkPetre's commitment to pushing creative boundaries and delivering tracks that resonate with audiences far and wide. Their ability to seamlessly blend their unique styles has resulted in a track that is both infectious and innovative, promising to leave a lasting impact on the music scene.
As Baby Egypt's international journey continues to unfold, listeners can anticipate more groundbreaking collaborations and music that transcends borders. With his finger on the pulse of the global music landscape, Baby Egypt is carving a unique path that cements his status as a true international artist to watch. Keep an ear out for his electrifying sound and stay tuned for his upcoming performances across the world.