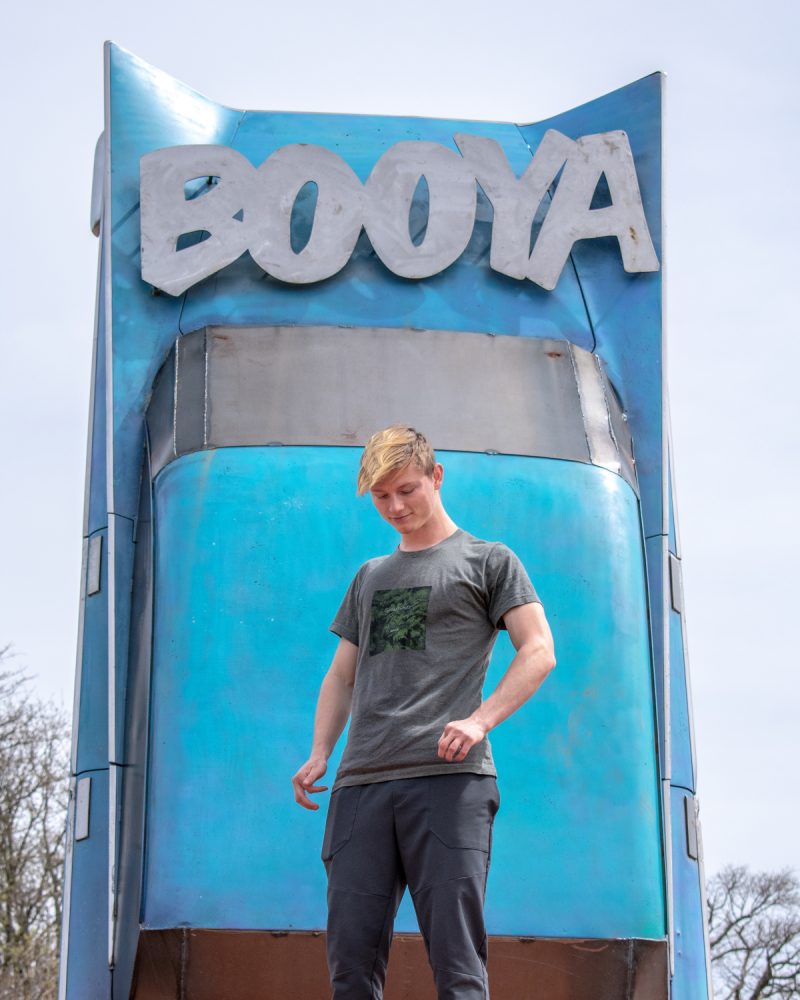 There are many entertainers and artists competing in the industry nowadays. Only the best and most determined will break through the noise into mainstream popularity. Insyde is one of these artists, he has an unrivaled work ethic and a mind-blowing passion for his music and his brand. 
Insyde started off like countless others do, making music on SoundCloud, where he rose to virality when his song Sometimes charted on the platform, pulling it to well over a million streams. This led him to sign an exclusive deal with AWAL, an independent label subsidiary to global music rights management company Kobalt.
After signing to AWAL, Insyde wrote and recorded his second single Something Real with two of his fellow Oklahoma City artists Hennest and Tot. This was the first new single that he would release under AWAL, as his first release was a remaster of his SoundCloud song Sometimes.
Insyde has revealed that he was diagnosed with autism while he was young, and he has claimed that he has felt discriminated against in the music community because of it. He tweeted: 
I'm not letting my autism hold me back. I'm using it as a tool. Tunnel vision to the top. 💪🏻

— Insyde (@lnsyde) April 29, 2021
In addition to his own music catalog, Insyde has also contributed to many other artists' music. He has been known to work with artists like Post Malone, Yung Gravy, and has posted photos with Lil Nas X, though the nature of their association is unknown as representatives of both have declined to comment.