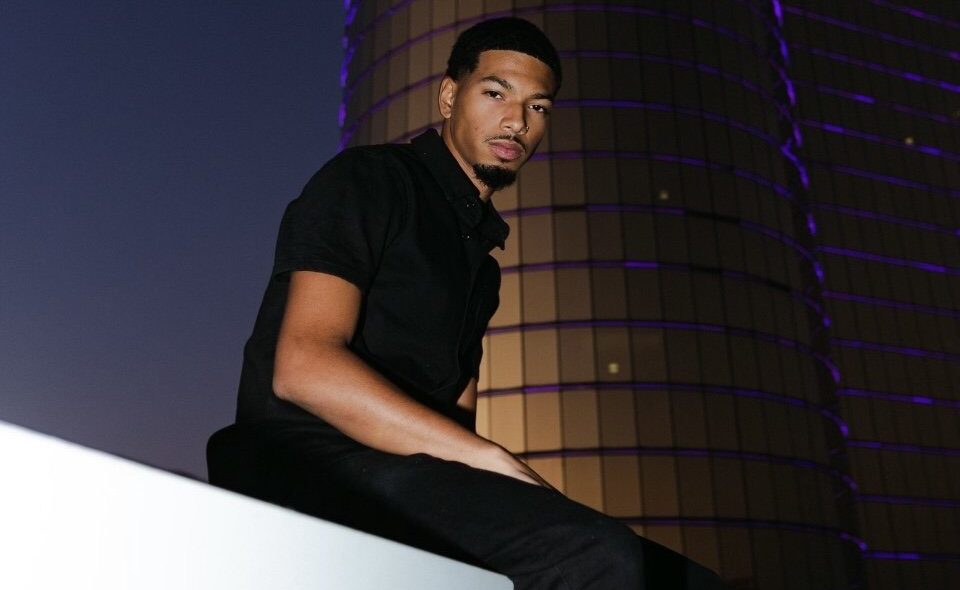 It is no longer news that the music scene has existed for a very long time. In the beginning, there was just a genre but as years passed, music has evolved into many different genres. This current generation appreciates a wide variety of music; this is because each genre has a unique flair. 
It's important to acknowledge the individuals who are behind this evolution. There are several artists who have and still wish to change people's lives through their music. One to look forward to is Josvani. Josvani is a fast-rising artist with the talent to influence people through music. To know more about this artist, read through this article. Shall we?
The Early Days
Let us proceed by dissecting the beginnings of Josvani come musician. Popularly known as Josvani, Josvani Viera Jr. was born on 30th March 2000 in Elizabeth, New Jersey. He lived his early days in Elizabeth where he also enrolled in Middle school. During his middle school days, he was part of the school choir where he played trombone for the band. This made it evident that his interest in music was a result of the passion he developed at a young age. Towards the end of middle school, he began to rap and this move followed him into his first year at high school. 
During his high school days, he began to set up his own home studio which his devoted parents gave him as a birthday present. In this studio, he began to record, mix, and produce music for himself. In 2018, Josvani graduated from high school and this led to a relocation by his family to Barnegat, New Jersey. Josvani got engaged in several jobs, including those at The Home Depot and Armani Exchange while concentrating on his music in the garage of his new home.
How It Is Going
Josvani's career as a singer and rapper was inspired by the music-oriented personalities who surrounded his life. His grandfather was a well-known percussionist who became a huge source of inspiration and influence to his career path. Aside from his grandfather, he also had quite a number of family members who pay substantial level of importance to music. His career kicked off with playing piano and trombone till he embarked on a trombone tour. He ended up joining the choir but had a dedication toward rapping. This ignited his ability to produce music on his own. 
There are things that make Josvani exceptional in the industry. His ability to produce music is one as he focuses on quality rather than material gains. Also, his versatility makes him stand out due to his ability to tap in different genres of music. He perfects these genres and delivers each track with a sense of dedication. This makes his music pleasing and satisfying to hear. 
When Josvani turned 22, he was able to affirm his presence and make impact in the industry. With his talent, he was able to garner over a million streams on YouTube for his hit single named "I Need". Asides that, he has been able to amass a couple hundred-thousand streams on several singles as well as those he has featured in. 
Conclusion
Music continues to evolve and it takes dedication and hard work to go far in it. This is why talented acts such as Josvani have been able to record excellence and growing success. All the music-related skills that Josvani is adept in were obtained within the range of 4 years. This makes his desire to stand out extraordinary. Despite his current growing status, there is absolutely more wonders to expect from this young musician.