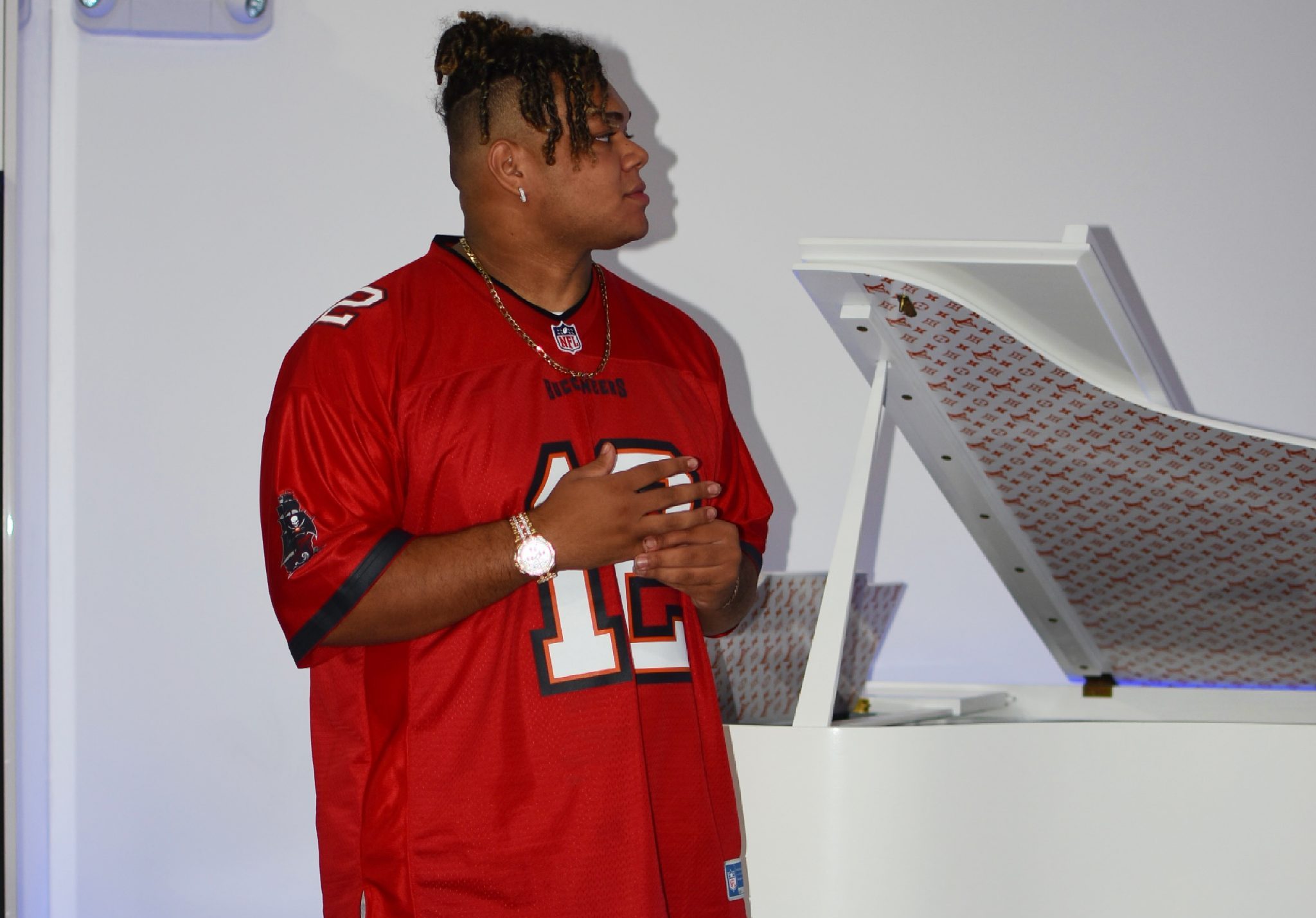 Ike Rhein is a 19-year-old singer-songwriter from Grand Rapids, Michigan, who currently calls Miami home. On Friday, he released his single "Just Like You," which has already gotten a lot of attention. It's well deserved attention!
Rhein found his voice and love of music when he was quite young. As a kid, he learnt to play a variety of instruments and began writing melodies, compositions, and songs.
Ike Rhein has subsequently been featured in a variety of media sources and collaborated with artists such as YN Jay and Grammy-nominated multi-platinum artist Vinny DeLeon. Ike Rhein's particular music is on its way to the forefront of the global stage, with a combination of futuristic sounds and nostalgic voices.
When asked about how his upbringing played a role in shaping who he is and defining his sound today, Ike Rhein responded:
"My upbringing has definitely played a role. Coming from foster care, to being adopted at age 11, I had a lot of early pain. The pain I've had has really helped me become a better artist, helped me write better lyrics and to push to find my sound."
Now, Ike Rhein is on a mission to show the world his talents. He's taking things to the next level with his craft and wants his audience to see who he truly is as an artist.
Although "Just Like You" has a somber undertone, the song makes use of a fun and catchy melody. Listeners will be humming the tune all day and all night. "Just Like You" is yet another example of what the 19-year-old songster has in his arsenal. The year end may be approaching, but Ike Rhein's reign is just beginning.
Check out "Just Like You" below.