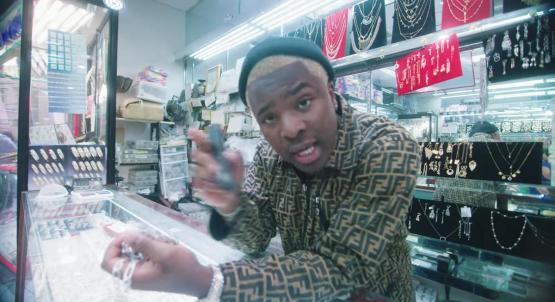 IDK Why Wanksta Freestyle Stream
IDK Why Wanksta Freestyle Stream – As the idiom goes, if it ain't broke, don't fix it. Such is the case on IDK's "Why?," a reinterpretation of 50 Cent's classic "Wanksta," which finds the Maryland rapper preserving the iconic chorus melody. After all, it would appear that fake gangstas have yet to dissipate from the game; according to IDK's latest thesis, they're more prevalent than ever.
Now, the rapper has come for the jugular, sliding over the J-Praize & Sha Money XL instrumental with a dexterous flow. His frustration can be summarized in the following lines: "you turn to snitch as soon as you see the red and blue sirens, you got beef you grab the heat and IG live it. IDK Why Wanksta Freestyle Stream
IDK also namedrops Akademiks, claiming that many rapper aspirants forego quality music in favor of curating an appearance. While some may feel such thematic explorations can feel crotchety in nature, IDK delivers his musings with a practiced flow, rapping circles around those in his weight class. In short, stepping onto a 50 Cent classic is no easy feat, but IDK held it down and then some.