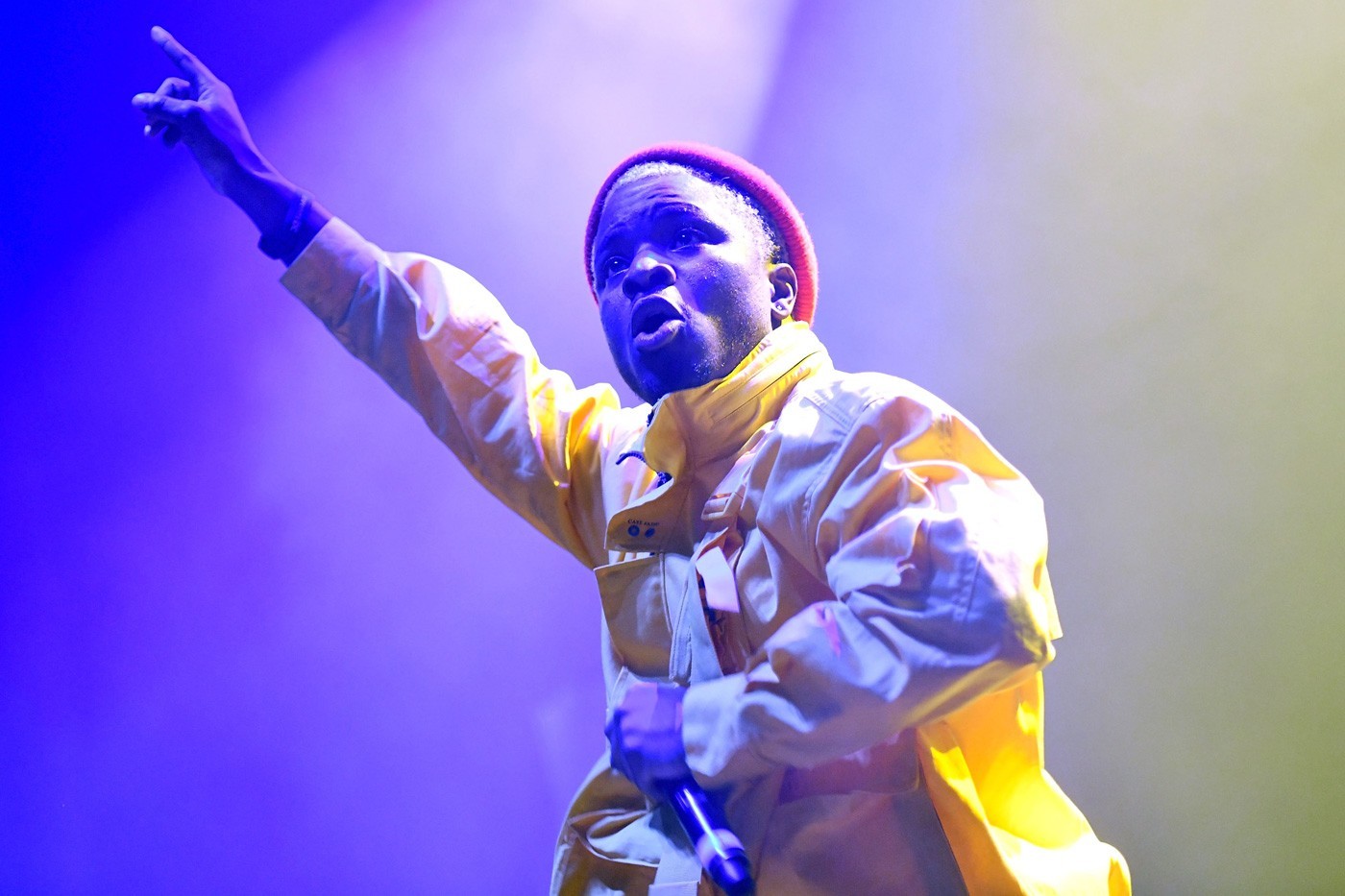 With an official follow-up to IWASVERYBAD in the works, IDK continues his recent run with a quickstrike banger. Produced by Blwyrmnd, "24" clocks in at just under two minutes, but no second is wasted between the hard-hitting production and elastic flows.
Premiering the dark piano banger via Zane Lowe's Beats 1, IDK took a moment to break down the thematic core of his latest release.
"I'm bragging about what they call the root of evil," the DMV spitter told Zane Lowe. "That's the easiest way to put it without saying too much, because one of the things I wanna do is let people listen to it and get what they get from it."
Despite the brevity, "24" checks off a variety of boxes, with a hard-hitting beat, a solid hook, and enough character to hold water. What do you think about this one?