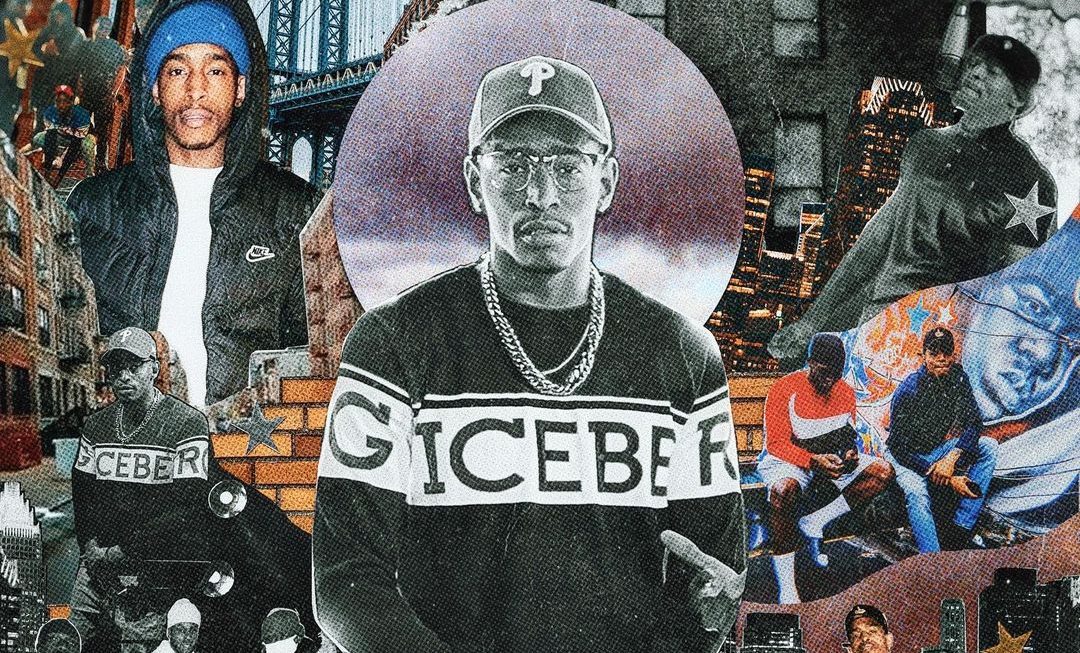 There's a fine line between good and great.
Billions of people fail every day in pursuit of their destiny. Nightmares are formed and fueled by life failures. Average humans never push their mind, body, and soul to their highest capacity. Pain, stress, and doubt suffocates people's aspirations before their flight of destiny takes off.
Living by traditional standards is sufficient for the masses.
However, for the small percentage of people who desire to become supreme beings in life, they travel a road less traveled. The distance between good and great is incalculable. Greatness never settles, compromises, or deviates from its vision.
Visionaries live and never exist. Inspiring others to live, follow, and manifest their dreams originates only from greatness.
IAMYODZ prepares for the marathon of his life
Entrepreneur/Major Recording Artist IAMYODZ embodies New York Hip-Hop's raw and pure essence. Being born in New York doesn't guarantee an aspiring black rapper will attain success in rap. Obeying the street rules of engagement and understanding New York's Hip-Hop School of Hard Knocks is critical.
IAMYODZ's music possesses a transformative sound and emotional texture, a rarity in rap music today. IAMYODZ's meticulous rap delivery and panoramic storytelling skillset are God-gifted. Since birth, IAMYODZ's life story was designed and written for generational inspiration.
In 2022, he's refocused and reloaded for the run of his life. His latest single, 'Preach It,' remains in heavy rotation on DA BLAZE 88.7 XM Miami via iHeartRadio. DA BLAZE 88.7 XM Miami is a division of RADIOPUSHERS.