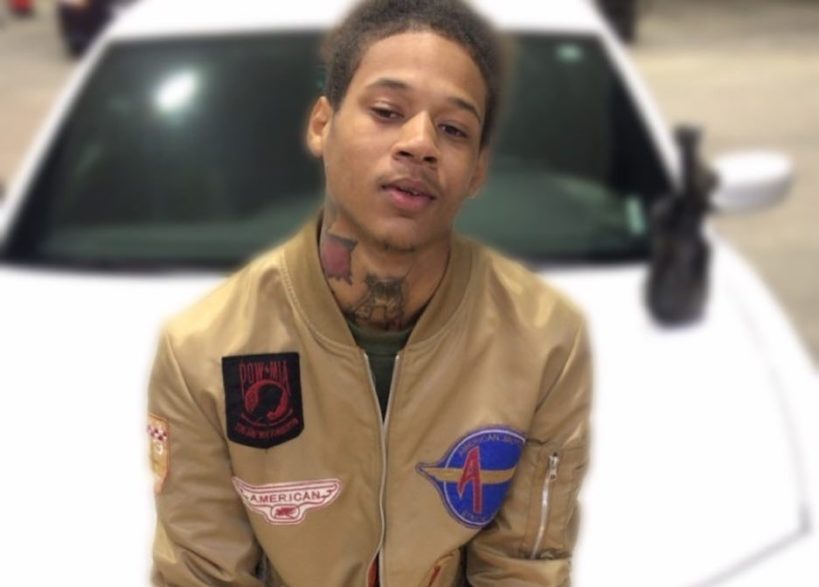 Hip-Hop music is the world's most coveted genre and the holy grail for a career. Hip-Hop reflects the pure definition of success, luxury, hedonism, and idolatry.
Hip-Hop is a multi-billion dollar industry and impacts every aspect of humankind. Hip-Hop artists are brand influencers for Fortune 500 companies and generate billions of dollars in revenue.
Hip-Hop music transforms artists into multi-millionaires and billionaires. Travis Scott, Post Malone, Drake, Da Baby, Lil Baby, Cardi B, Megan Thee Stallion, Bryson Tiller, and more are worth more than 20,000,000 (Million). Hip-Hop artists are global icons and create generational wealth for their families.
Rap music is the bridge between dreams and nightmares for young people. The majority of emerging artists leverage Hip-Hop to escape poverty, drug-infested neighborhoods, imbalanced economic levels, and low-income housing. Hip-Hop music is desirable because the artists narrate pain, struggle, and hunger which resonates with people's minds and hearts.
Recording Artist/Entrepreneur IAMXXKLUTCH reflects the new breed of Hip-Hop artists. IAMXXKLUTCH bold and unapologetic lyrical content provides a voice to his community.
IAMXXKLUTCH raw energy provides an organic mass appeal for his music.
IAMXXKLUTCH music illuminates his everyday struggles, failures, success, and beast mode mentality. IAMXXKLUTCH understands his purpose in life and has no 'plan B. IAMXXKLUTCH maintains a 'Get Rich or Die Tryin' mindset and is relentless in his pursuit of rap immortality.
IAMXXKLUTCH is the CEO of his record label, and several other entitles. IAMXXKLUTCH is a Global Ambassador of RADIOPUSHERS and RESULTSANDNOHYPE.  RADIOPUSHERS is a preeminent monetization agency for entrepreneurs and artists.