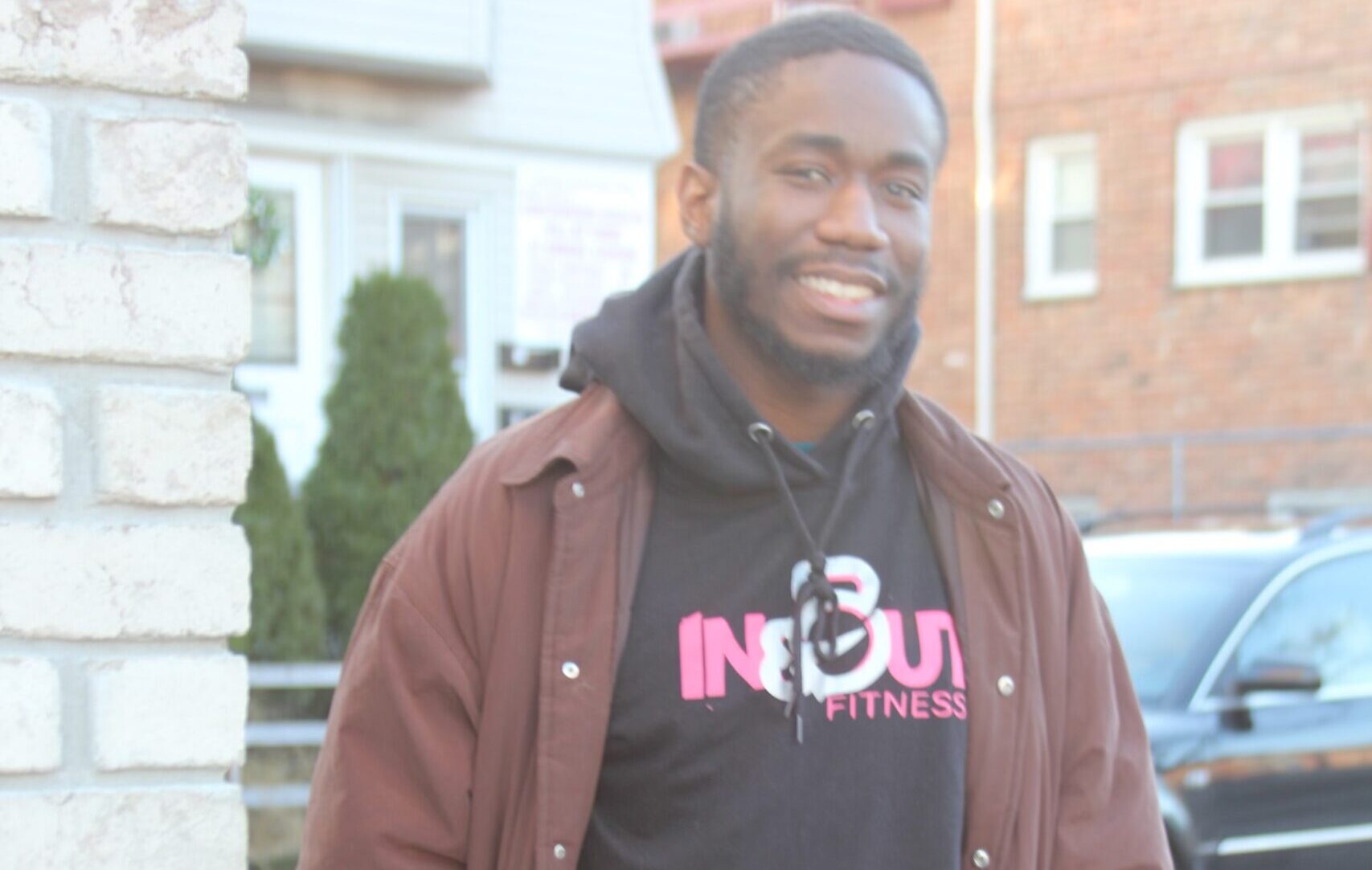 Owner and head trainer of In & Out Fitness, Leon Lambert runs this great fitness business in Elizabeth, New Jersey. In & Out Fitness was founded December 19th, 2020 and represents a new and innovative way of fitness. They offer a wholistic approach to fitness, not only perfecting the body, but training the mind so you can overcome everyday obstacles. They take the time to educate and not give regular workouts, but rather scientifically proven workouts that allow you to reach your goals easier.
Leon Lambert started his business in the heat of the pandemic, and this was a major challenge. The gym scene was very different and many people were unsure of what direction fitness was headed. Overcoming the pandemic was an extremity, and Leon figured out a way to face it. Many unknown variables came his way, but Leon took down every wall in his way, and made his business successful.
In the future, Leon and his business In & Out Fitness plan to expand even greater than they are. Moving to even more cities and helping their clients reach every goal possible is their plan. Leon sees fitness differently, and believes they keep improving and aren't the average gym. The pride for them is getting the goals for clients achieved and educating them along the way.
Check out the official site and Instagram for In & Out Fitness here: https://inandoutfitness.co/