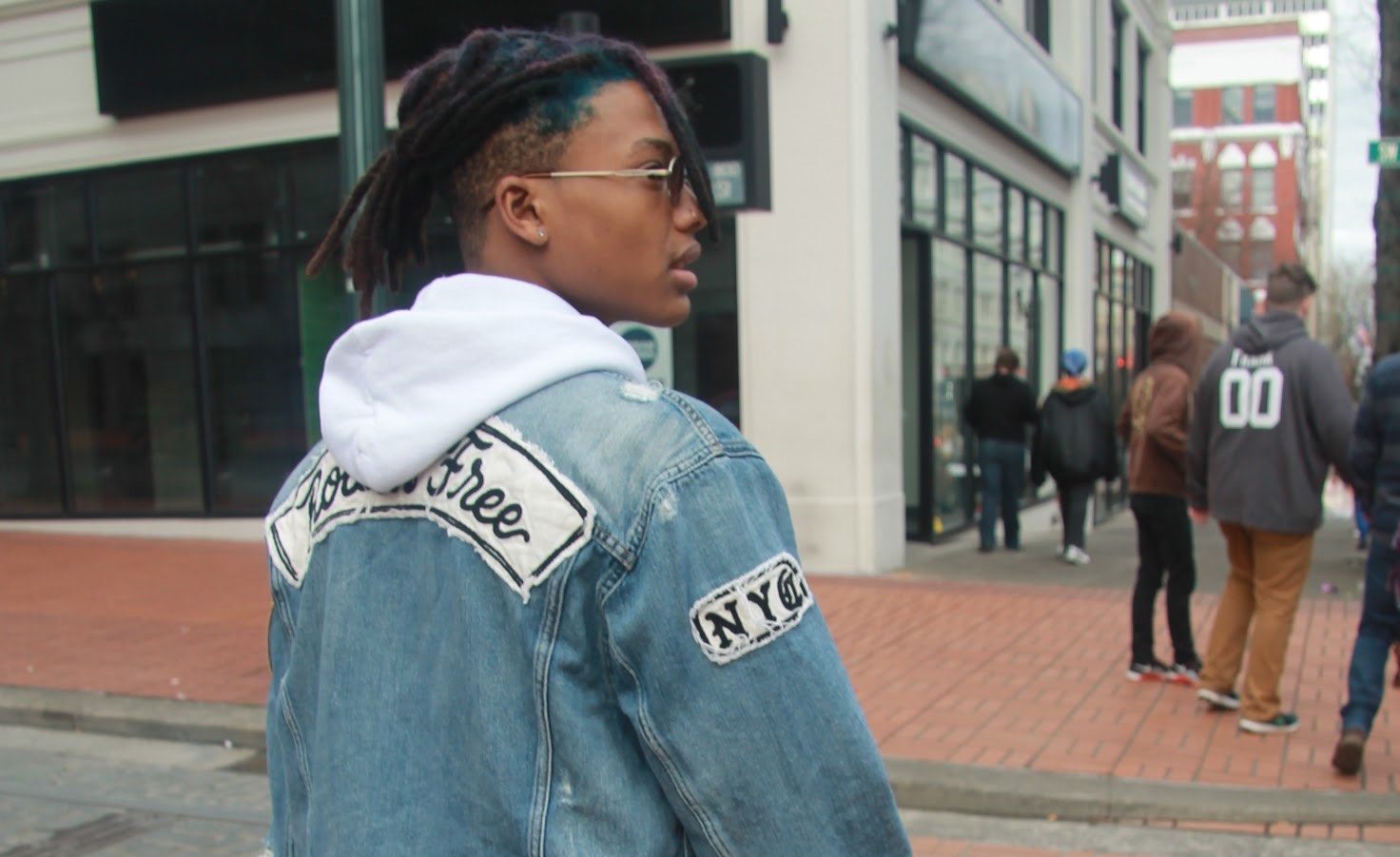 98 Prynce has been fearlessly and nonstop challenging mainstream media's agenda ever since his single "Testing" With this track, It came to notoriety in the music world. On the other hand 98 Prynce was determined to reverse that perception with the release of "Low Profile" that amassed over thousands of streams in just the first week.
As fans await the release of his upcoming EP called "The Fresh Prynce". 98 Prynce is working on getting more music videos done there is a lot in store when it comes to 98 Prynce he has music he made over the past few years now on the project as well 98 Prynce is an artist to watch,
In conclusion, 98 Prynce is guaranteed to leave a credible footprint in the music industry.