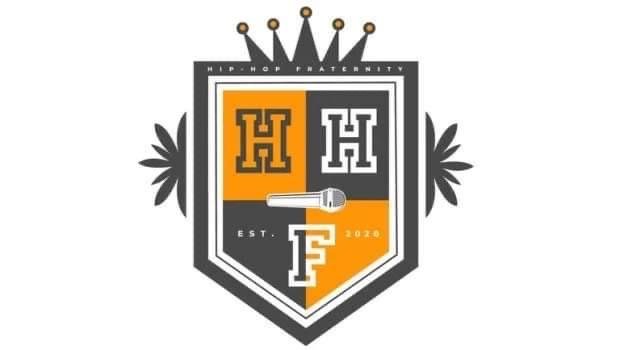 Our mission for the Louisville Kentucky Chapter of the Hip-Hop Fraternity is to give industry professionals and independent artists the opportunity to have their voices heard. We strive to give artists the tools necessary to be successful in the entertainment industry.
Hip-Hop Fraternity vows to help develop and guide the next generation of creators. Providing a platform for talented and deserving entertainers to have their art-recognized on an international level.
Hip-Hop Fraternity is a brother and sisterhood who supports the goals and aspirations of those we house under our umbrella. We promote love, peace and respect. We give industry professionals guidance to help them advance to the next level by means of Artist Development and other development mechanisms. We guide and mentor those who are determined and want to succeed in the music industry.
Hip-Hop Fraternity has collaborated and co-created with the likes of Boosie, Snoop, Maybach Music, Ice T, PBE Pluto and M.P.R Richie Rich (who is under HHF Management). 2 of the largest platforms Hip-Hop Fraternity has worked with includes Big Facts and Off Da Porch. Many celebrities have endorsed Hip-Hop Fraternity. A specific example is when Ice T endorsed HHF during a published commercial.
Hip-hop Fraternity's latest endeavors include street promotion, assembling the board of directors for the organization, press relations and public outreach – "honestly, it's a lot of shaking hands and kissing babies.." says a representative of Hip-Hop Fraternity.
Hip-Hop Fraternity's upcoming projects include the Coalition DJ's Mixtape hosted by DJ A1 and handling marketing responsibilities for HHF Artist Sensei Nowa.
Hip-Hop Fraternity's future is promising and full of accomplishments. HHF will give the resources and tools to the artists they collaborate with so they can better educate themselves to become successful in the music industry.
Hip-Hop Fraternity helps bring dreams to life.
Follow Hip-Hop Fraternity: