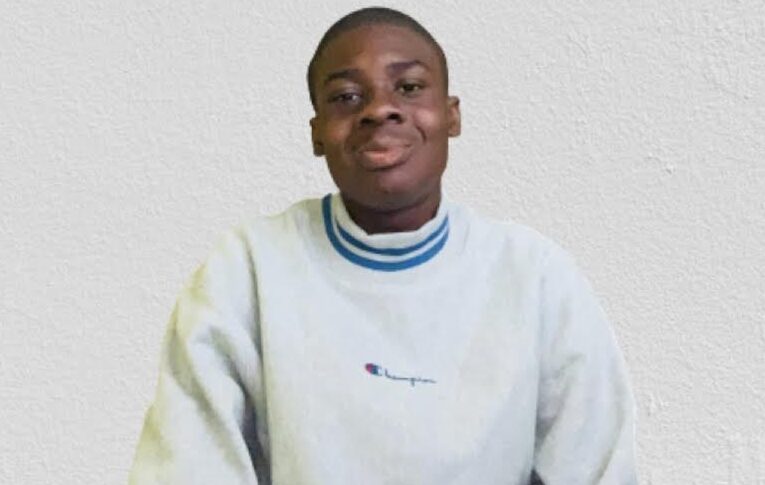 Dom Okon is a musical artist based in New Jersey who found moderate success with his first album Youthly. With  is last piece of music being released in October, Tidal Wave breaks a four month streak of no musical output from the American artist. Okon is very excited to share this song on streaming platforms as it explores a genre he doesn't touch upon often (Alternative).
To learn more about Dom Okon and his new song releasing February 6th read below:
Where are you from?
I'm from New Jersey.
What is the most outstanding achievement you've ever accomplished?
For me, this has to be the first article where I'm featured in. It made me so proud to see myself in a publication online.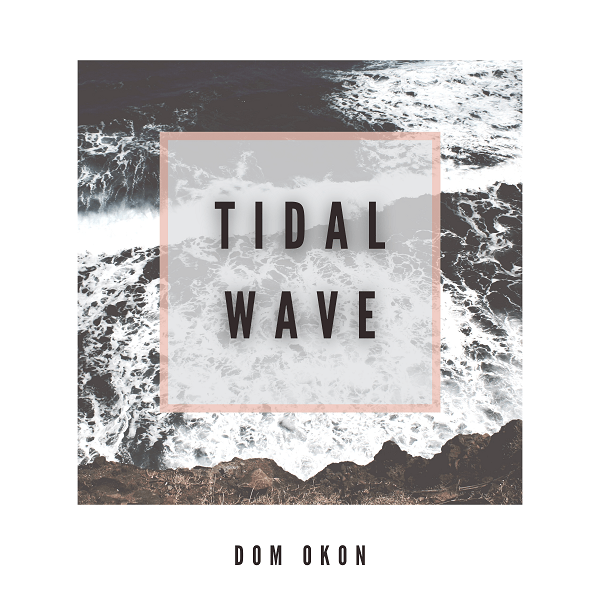 What are your long-term goals?
I would like to release more albums in the future. I would also love to expand the work I'm already doing for my youth organization: Calmly Advice.
What is the biggest mistake you have made within your career?
The biggest mistake I've made within my career is not taking more risks. There were some decisions I look back on that I made and blame myself for being too safe. With my latest song Tidal Wave, I made sure to take every creative decision possible.
What is one message that you would like to give the world?
One message I would like to give to the world is to be kind. It's so important we're all nice to each other, you never know what another person could be dealing with.
Where do you see yourself in the next ten years?
I see myself owning a home. Hopefully being happy with my life and the decisions I've made.
If you could take back one thing you did wrong, what would it be and why?
I don't really think I did anything wrong where I would look back and want to change it because it negatively affected me. I'm honestly just really proud of myself for doing so well at such a young age. I'm very grateful to be able to release my third single so far, and hope everyone loves the creative decisions I made on this new track!