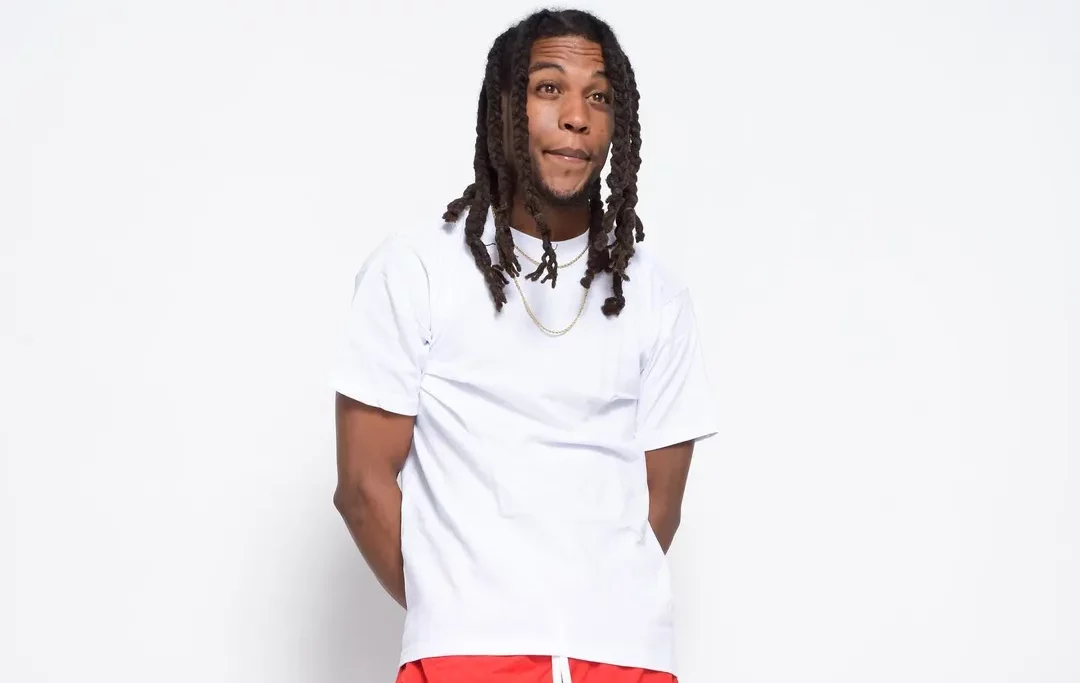 What's your artist name and where are you from?
Honcho Truth, from Greensboro, NC.
Why do you love music?
Music has always been a part of my life. My mom tells me that I started humming tunes before I could even talk. As I grew up, music was my escape. It didn't matter what was going on in my life, as long as the right song was playing, I felt like I could get through anything. That's still true today. Whenever I'm feeling low or stressed out, I put on my headphones and lose myself in the music. It's my own corner of the world where nothing matters. That's why I love it – for the safe place it provides me escape from everything else.
What makes you different as a music artist?
I don't believe in genres. To me, good music is good music. I don't try to fit into any one category; I make the music that I enjoy. I believe there are no boundaries when it comes to making music. You can pretty much do whatever you want these days and that's what I love about being a creator of music. You can just be yourself and create something unique and timeless. That's what it's all about – making great music that people will love forever.
Where do you see yourself in 5 years?
In 5 years, I see myself as the biggest artist in the world. I'll have the best songs and I'll be breaking records left and right. People will love my music and I'll be touring worldwide. And, of course, I'll still be the best rapper alive. So if you're looking for someone to watch over the next 5 years, keep your eyes on me. My music is coming soon to a speaker near you.
What do you want to accomplish in life?
I want to make an impact – whether it's big or small. Something that'll be here even after I'm gone. That's what I want to accomplish in life: leaving behind a legacy, something positive to be remembered for. Not only for myself but for my daughter's generation. As long as my family is taken care of then it's worth it and the bumps and bruises were just a part of the process.
What do you bring to the music world?
"I think what I bring to the music world is Fearlessness. I take risks without losing who I am. Many people stay in their comfort zones but not me, I'm always willing to experiment to grow as an artist. That's what the music world needs right now: some Fearlessness and that's what I bring to the table."
What do you want to be remembered by?
I want to be remembered for my faith, humility and pure intentions. These three areas most define who I am as a person. My faith guides me through life and gives me strength in hard times. It also allows me to see the good in people, even when they might've crossed me.
My humility keeps me grounded and doesn't let me get caught up in my ego. Last but not least, I want to be remembered for my big heart, pure intentions, and doing what I think is right, even if it's not easy.
For more information about Honcho Truth or to book Honcho Truth please contact the management team at [[email protected]; Attn: Blanco Blaque] or Honcho Truth's booking agent at [[email protected]]. Visit our social media pages for updates and to see other music from the artist.