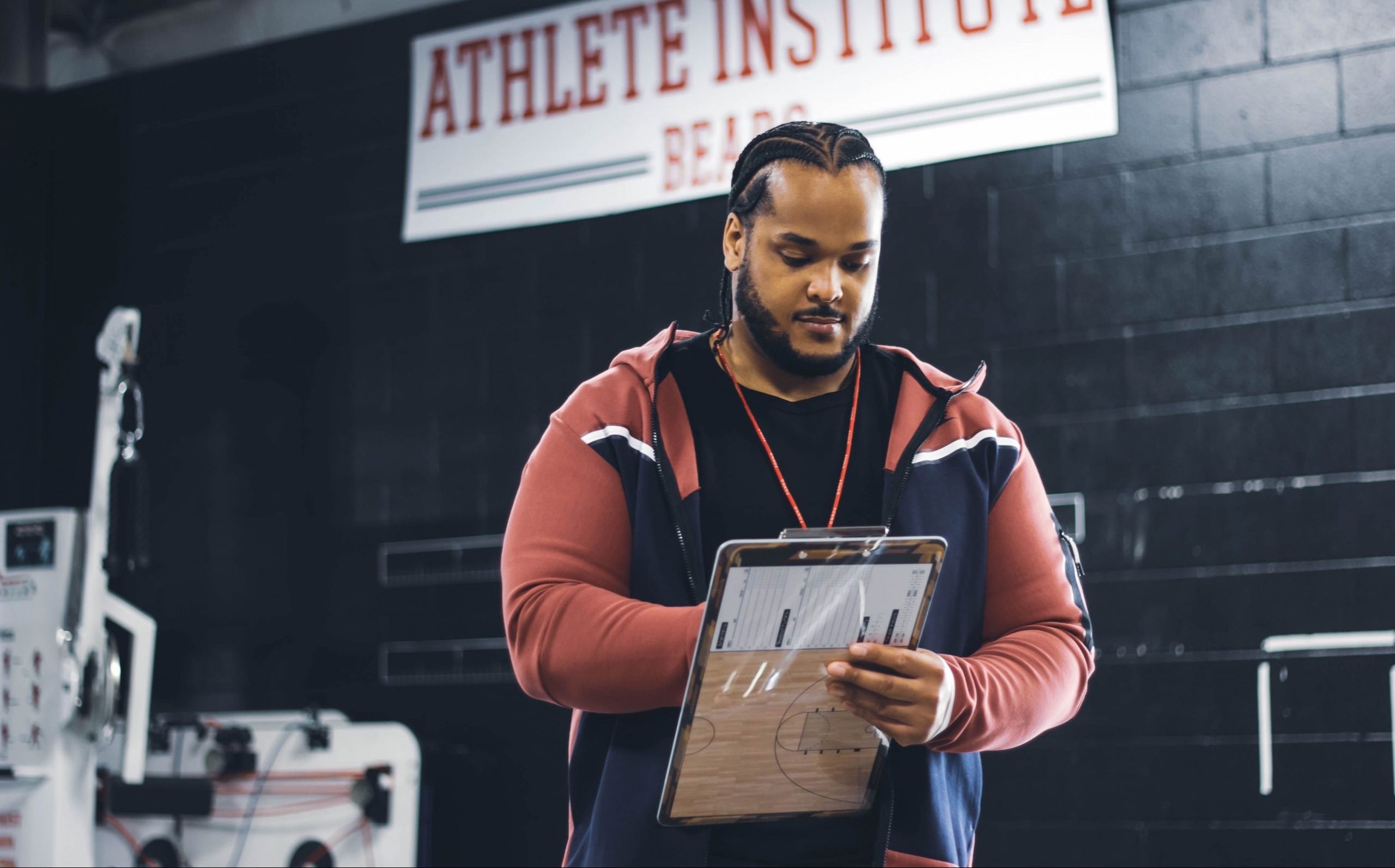 Today, Toronto rapper Grymee comes through with "KOBE," a blazing new music video. Laced with a gritty trap soundscape, the new track only reinforces Grymee's status as the frontrunner in the drill scene of his city.
Aside from rapid fire flow and seemingly intimidating energy, "KOBE" is accompanied by an equally cinematic video.
Check out how Grymee jukes his competition in the video below.