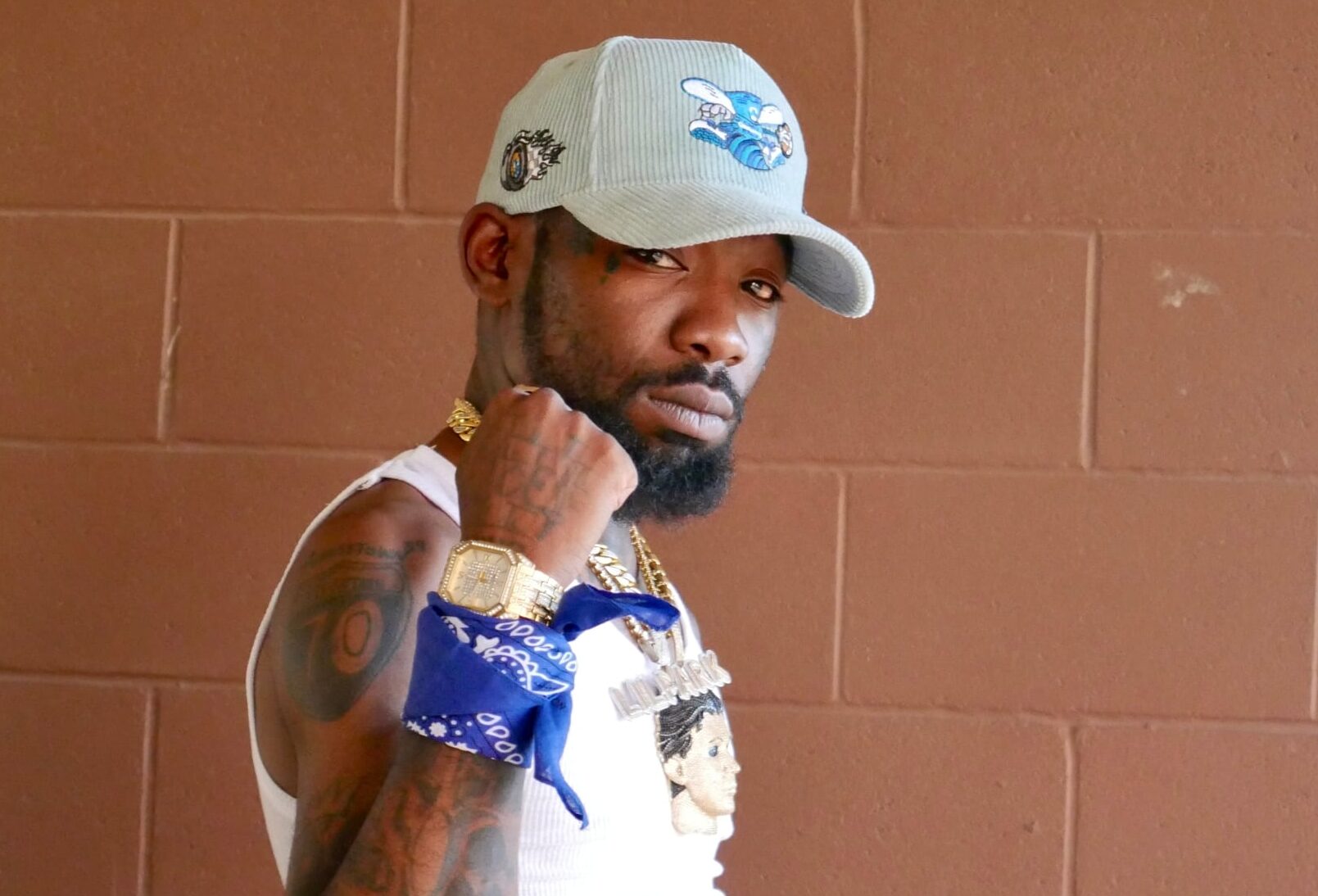 BlueDevil Empire LLC & United Masters are thrilled to announce the release of 2 new Anticipated Singles, "UP IT" ft CjDontShootEm & "SCARY MONSTER"
"UP IT" A dynamic collaboration between rising star Goonie Lil-Park and the talented CjDontShootEm. This is a electricfying collab that promises to bring the heat with Goonie Lil-Park distinctive style and lyrical prowess combined with CjDontShootEm catchy hooks makes this a must listen to.
This single is streaming everywhere on Oct.20th 2023.
"SCARY MONSTER" Goonie Lil-Park has this amazing song getting people ready for Halloween!
With this track he has proven to hit all aspects in his music, the track is a energetic and make you get out your body type of song. With his wordplay proves to be special and he delivers on this hard-hitting single!
This Single Is Streaming Everywhere on Oct.20th 2023