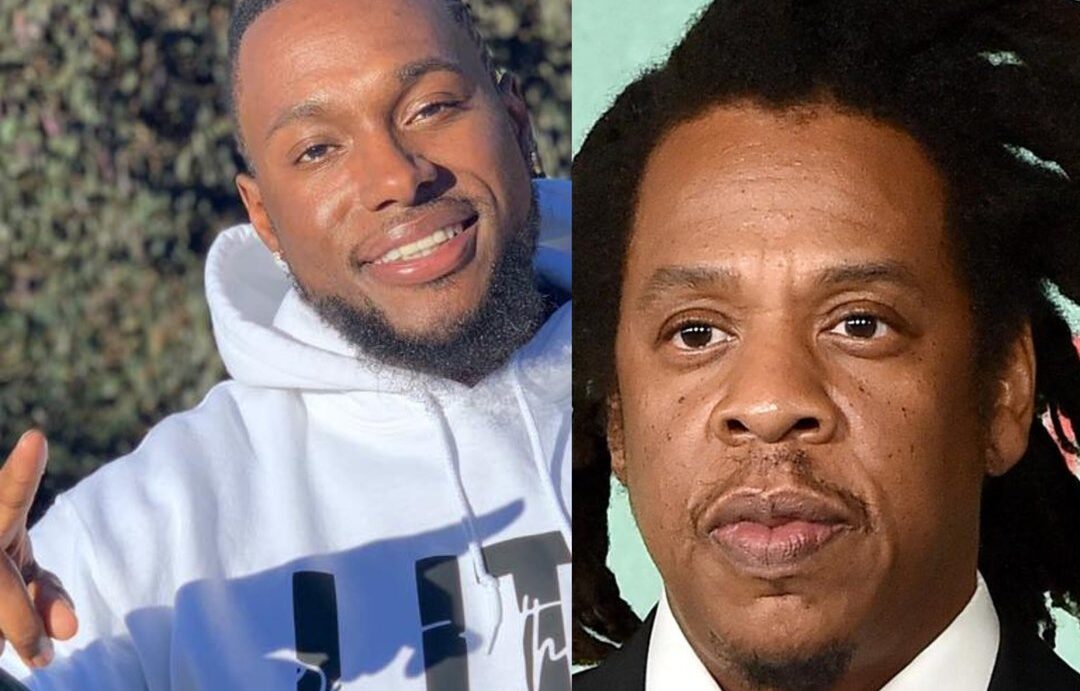 It's only been a few days since DJ Khaled's God Did dropped but fans are already arguing that Jay-Z currently has the verse of the year. Some said it's a career-best while others feel like it's at least worthy of sitting within the top 5 best Jay verses of all time.
One artist that is not impressed by Jay's lyricism however is Christian Rapper Kayo Bracey. Kayo remixed the Song of the year candidate with this own version of "God Did". Bracey has some serious bars on this remix quoting "People don't believe in God but blame him for everything" and a pretty clever Zach LaVine punch line.
This remix has quickly racked up thousands of views on Tiktok and can be downloaded on Souncloud. Even Ryze Hendricks (popular rapper with over 5 million followers on TikTok) dropped a few fire emojis under the post.
Listen here:
Kayo's remix on TikTok: https://www.tiktok.com/@kayobracey336/video/7136527158326938926