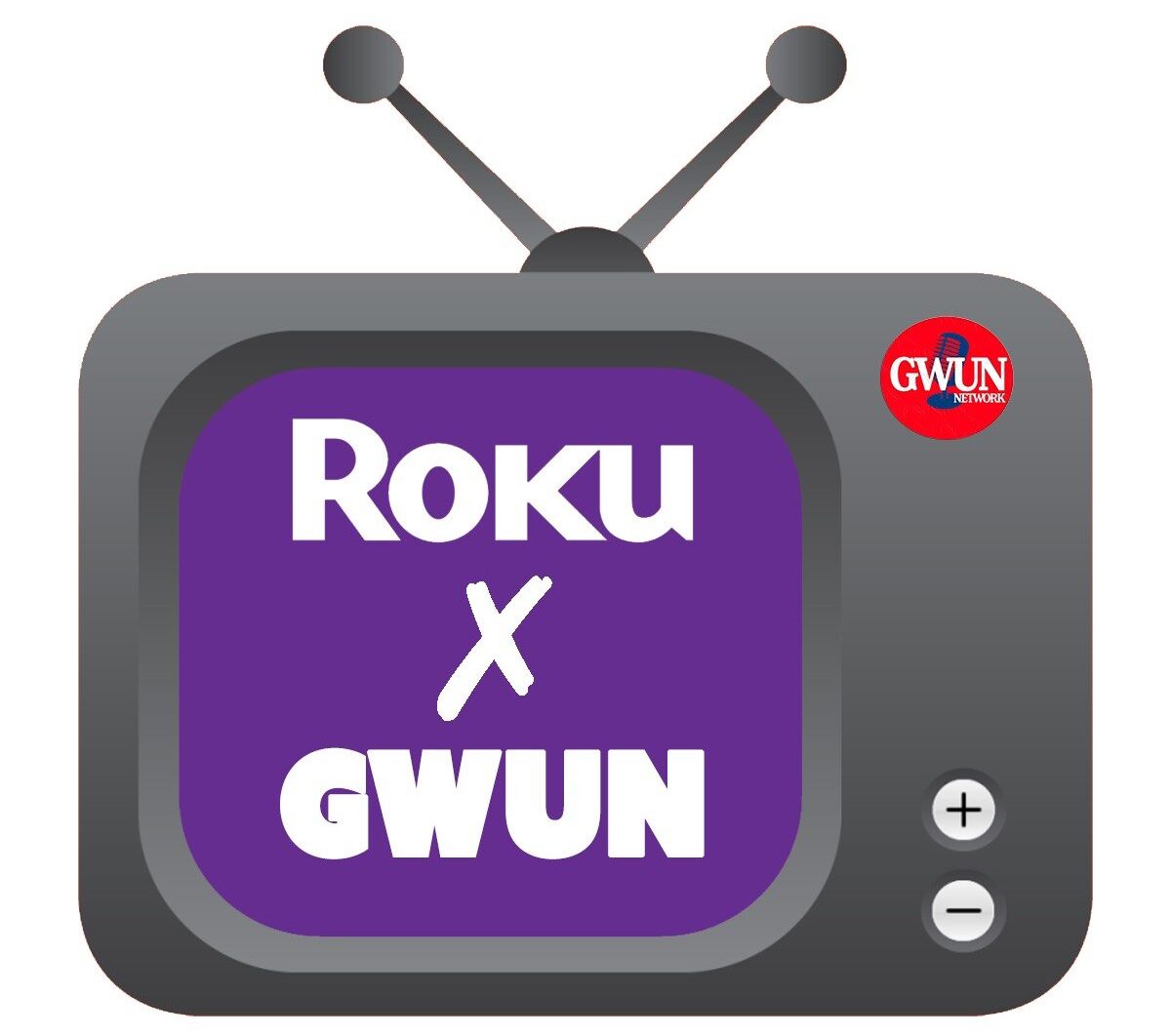 The Gwun Network has been making major noise on the podcast scene for several years now.
The Blackmale Podcast with Tall Shon & Tredot, Talking with E (Formerly E and Friends) as well as Life & Love to name a few have quickly built large followings and support not to mention the N'Courage & N'spire Podcast and the controversial Politricked complete a well rounded lineup of shows to keep even the most critical listeners engaged and entertained.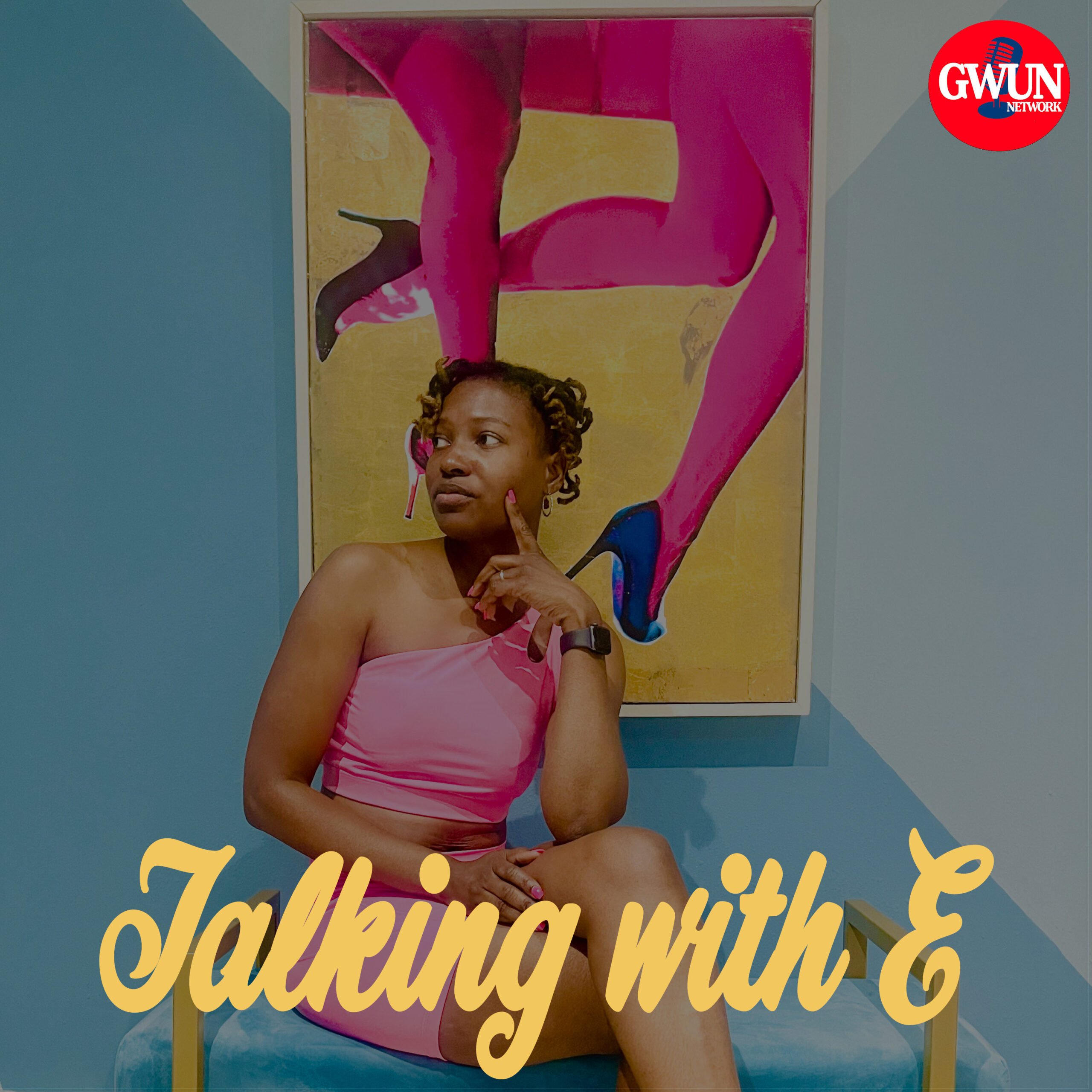 Well now the Gwun Network has launched GwunTV on Roku (Soon coming to Apple TV) and with the premiere of Expose TV hosted by Sky which is a music video show dedicated to independent artists of all Genres, several hard hitting documentaries, a news show coming, as well as at least a half dozen web series in the works. It seems that GwunTV is poised to at least match but very likely surpass the success of its podcast network and become a recognized channel and network in the industry.
If you're a creator and looking for a home for your music video, podcast or show and would like to submit for consideration log onto www.gwunnetwork.com for more information and follow the Gwun network on on IG @Gwun.network, twitter @gwun_TV to stay tuned with all the latest coming for the network!