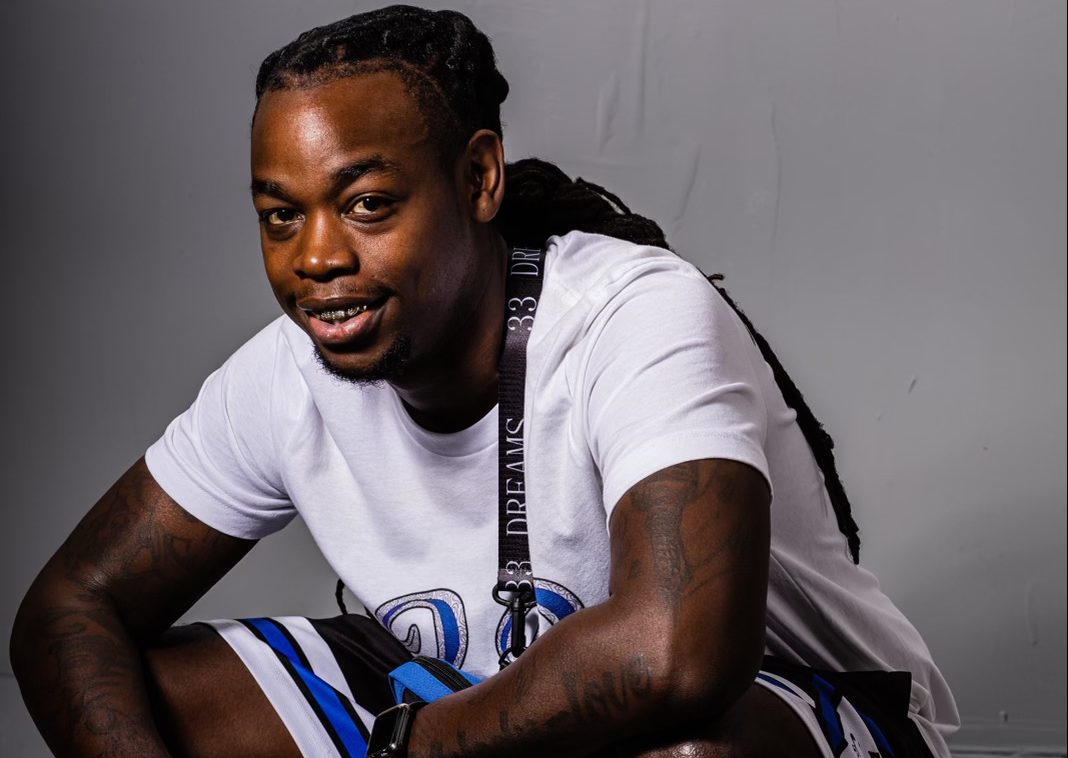 Meet John Doe
John grew up in the city of Oakland, CA one of the worse cities in America. A large amount of his  family, friend, and peers or either incarcerated or have lost their life due to violence. After graduating high school he moved to San Diego to attend college, but had to drop out after two years to work full time so that he was able to support himself  financially. Being so young and not having experience working, John was only able to find a job at fast food restaurants for minimum wage. Due to the cost of living in California,  he could barely find anywhere to stay that was affordable and spent multiple years throughout his life homeless and living out of his car. John would go to work during the day and go to the gym to workout so that he had a place to shower. Then either sleep in his car or a friends house until he  was eventually able to save money to get his own spot. At the time, when he was in and out of homelessness. He met someone that made beats at his  job that just wanted someone to make songs to his beats and John had always been interested in making music. So, he started writing to his own  beats and channeling what he was going through in his music. It was hard for John to talk to family and friends about his living situations and music was a way for him to express himself  and to talk about stuff that he wasn't comfortable talking about. John believed a lot of people have been through similar situations as for him to understand the struggles that he has been through,  so they are able to connect with him  and able to relate to what he speaks about in his music. John want people to see and hear what he's been through and to show them that you can make it through whatever life throws at you as long as you believe in yourself.

Life Accomplishments with John Doe
I want be a successful musician so that I'm able to support my family and be a role models and leader for my community. I want to people to have someone to look up to that has been through the same things and similar situations was able to overcome them by just not giving up no matter how hard times are. I want to show people that If there's something that you love to do then do it and chase your dreams no matter what gets in your way. I want to show people that you have to be your biggest supporter in anything that you want to do to be successful. I want to show people that you can overcome anything that tries to slow you down and everything that you go through in a lesson to learn from and grow from. I also want to help younger inspiring musicians because I know what I went through trying to become a successful artist in this industry.

John Doe in Five Years
I see myself as a successful independent artist. Becoming a full-time musician. I want to build team of local artist, producers, dancers, etc and try to work with and bring as many people as possible together to create and network and learn from each other. I feel like the Bay Area and many other cities in California have a lot of talented artist but don't get as much support and push as artist from other cities to put them in a spot to succeed. I want to work with musicians with the same goal in mind and that's making good music and helping others grow as artist.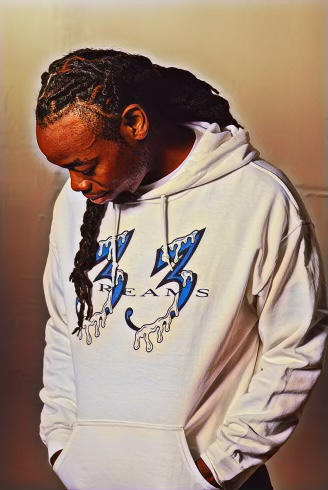 The  expertise John bring to the world
I bring good music that people can relate to and vibe too. I make music that turns the energy up in the room and that makes people want to dance. I make music about the life that I'm actually living and what I go through but I put it into a form that others can relate too and that people can turn up too. I am versatile with music. The Bay Area has a specific sound that only people in the bay want to hear. I enjoy listening to all types of music from pop, rock, country, etc and would love to eventually work with artist of other genres and be featured on as many different music genres as possible.
The  impact John would want to leave behind
I want to leave my story for others to hear. Music is my way of venting and expressing myself. Music is a way of telling your story and expressing yourself in a way that others can relate too. I want to encourage people to do what they love to do and always do what makes them happy. Even if your nobody supports you or believes in you don't ever give up. You have to be your biggest supporter and believe in yourself before others will. I want to encourage musicians to make music just for the love of music and for people to vibe to and relate too and not for just the fame and fortune. I believe music is a way of bringing people together that have been through the same struggles in life and fans can relate because they have been through similar situations in life. I want to show people that no matter what you go through in life that if you believe in yourself nothing can stop you.
Advice John gave his younger self
Too keep chasing your dreams and do what makes you happy. Don't let anything distract you or slow you down from what you love to do. Stop waiting for it to happen and push for what you want to happen. Don't wait on anybody that ain't in the same page as you. The only person that can stop you from being successful is yourself. If you believe in yourself others will too.
How can your audience and or fan base connect with you?
Email: [email protected]
Instagram: https://www.instagram.com/thereal_johndoe/?hl=en
YouTube: https://youtube.com/channel/UCDwub5xKVzZEnkwp6OpxPhg