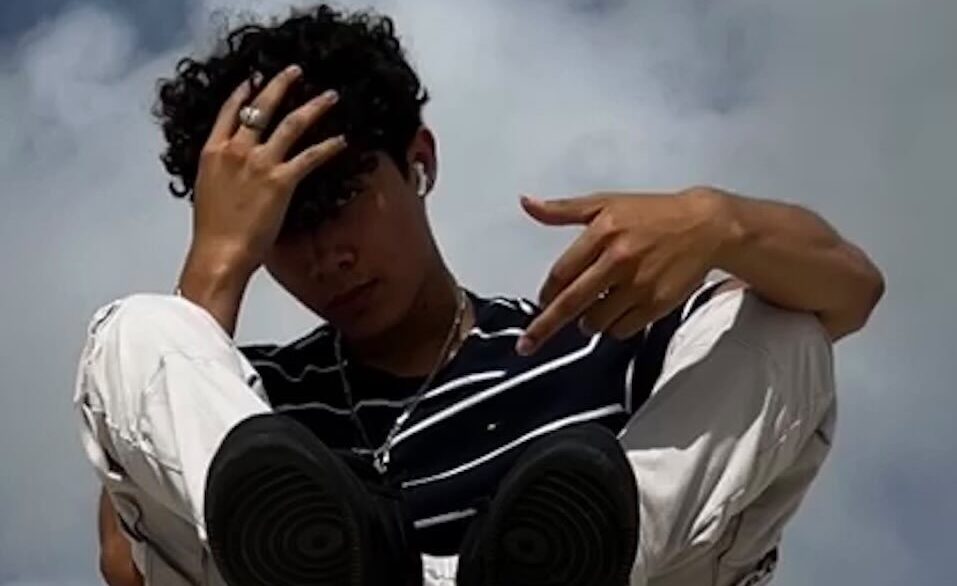 Hi! 15Geeked How are you?
Honestly, pretty good for what I have possessed in my life at the moment
Where are you from?
Born and raised in Florida, USA.
How did you get into music?
I got into music because it was an escape from my mind, a way to relax myself, my therapy basically. Music has always been in my life since day one. From being a young kid, the biggest reason why I got into the whole music world and became an artist was because I saw my big brother create music.
What is your greatest achievement as a musician?
My biggest achievement was the recognition I started gaining, all the hard work started paying off.
What are 3 words that describe your music?
Emotional, inspiring, and thrilling.
What do you want people to take away after listening to your music?
I want them to have fun, enjoy themselves and follow me so they can experience more incredible songs to be made in the future.
Who inspires you the most musically?
Slevpy808, he is truly amazing at what he does.
Who is one artist you wish you could work with?
Out of all the people I would love to work with it would be Slevpy808, not just for the numbers or more recognition, but to create something that will change the world.
Tell us about any new music you have coming out. When is coming out? What is it about? "How it feel?"
By 15Geeked/Me, this song is something very special to me because it shows how much the music world has changed my life. It will be released in October, 15, 2022.
Anything else you want the audience to know about you?
If you get into music just know you are brave for putting your voice out there for others to listen to. Music takes lots of patience, the best work is created with time and effort.