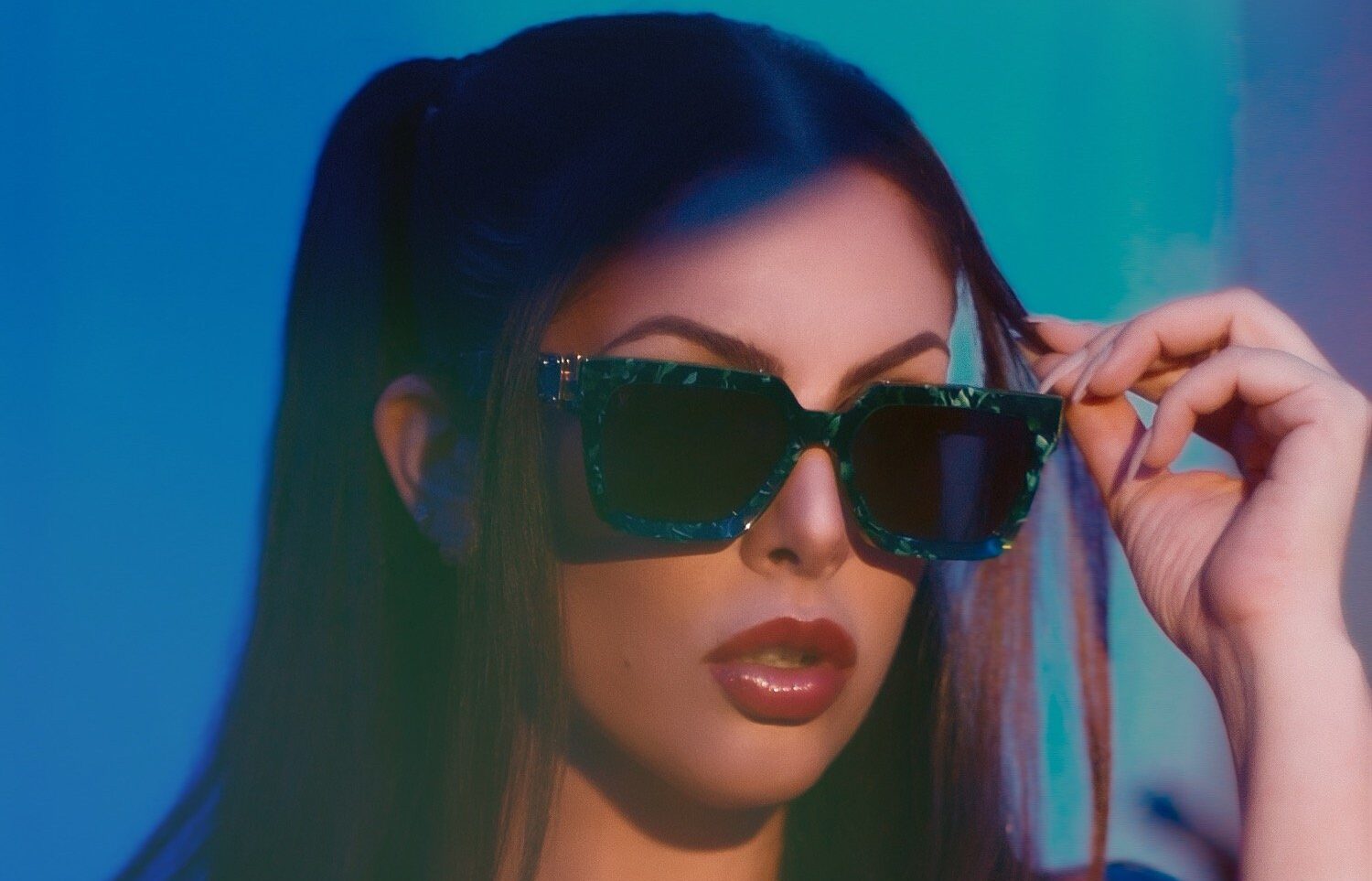 LEXI is enjoying the success of her release "mirrors" and is here to show us some versatility within her style. From ambient dark pop to a fusion of pop and dancehall, her new single is about to get stuck in your head and have you dancing the night away.
It is no surprise that she has chosen to display a completely different genre for her next release, as she says, " I can't pick a favorite genre, each genre is a mood for me and I can go through so many moods in a day or even a moment, I think we all can, and that's the true beauty of having art forms to relate to and create."
The song is expected to be available in all DSPs on October 14th with a music video to be announced.
Click the link to pre-save "Solo" on your preferred streaming platform