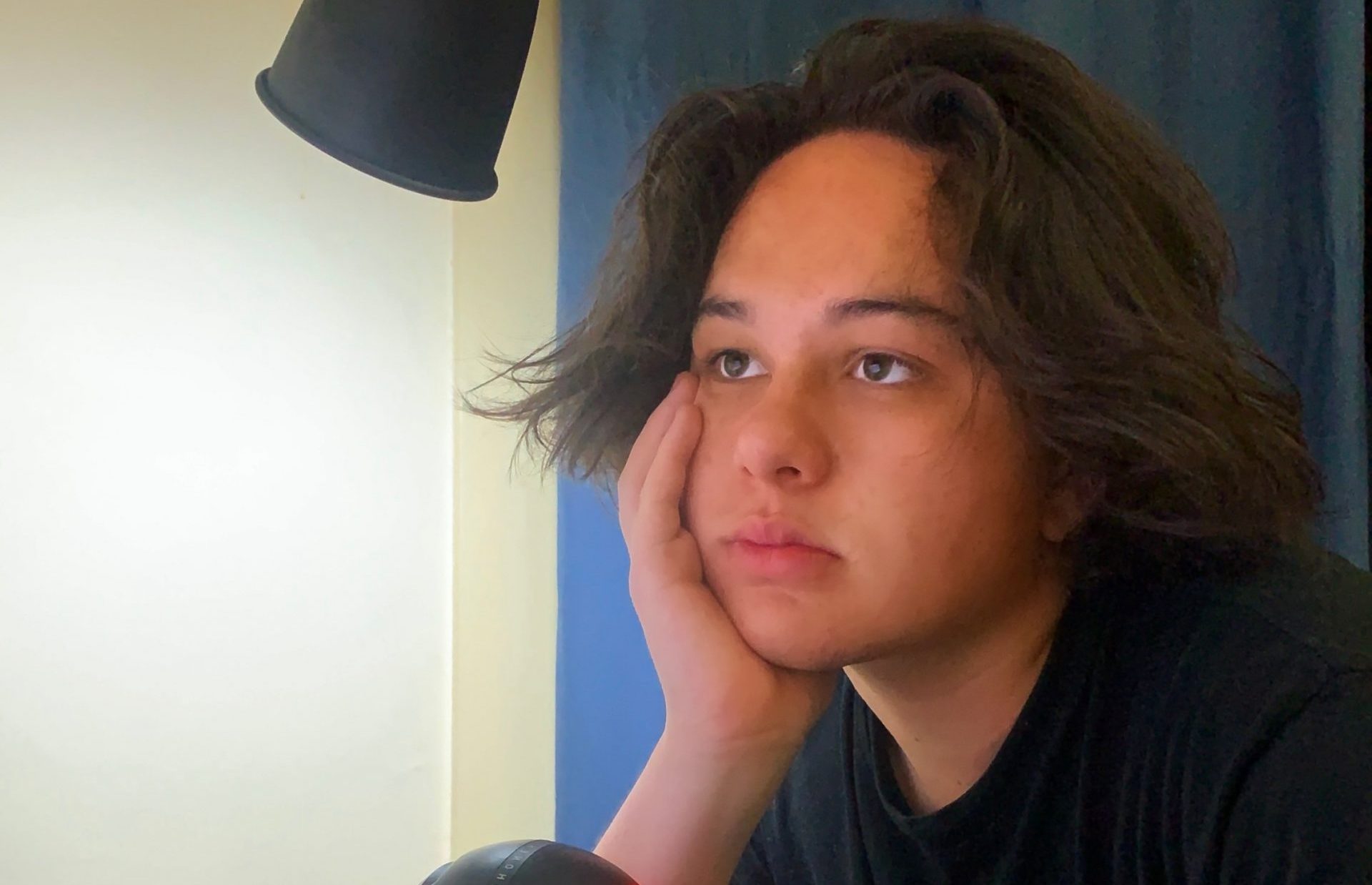 Everyone has a different experience when it comes to music. Taste in music expresses something deeper about our identity and apex, a resounding conviction about our own being. George Pham expresses himself,
"Rather than producing beats and sending them to musicians, I like to be hands-on in the studio with them." That's a fine strategy, and I know a lot of rappers favour that, but the ideal way for me to compose music is to make the song in the studio and start working on it once the vocals are in place. It's similar to a pop music mindset."
As you may be aware, the music industry is quite ambitious, and it needs a great level of commitment to stay afloat. When George Pham displays that kind of dedication to his art, he means business. His tenacity is unmistakable, and he's dedicated to establishing his brand's legitimacy by demonstrating his success working alongside his peers. In addition, he's collaborated on production with a number of well-known musicians.
George Pham aspires to be a trend-following artist who does not compromise his ideals. Paying homage to his heritage is something he's always done, and it's one of the key factors to his influence's success. Fans want methods to connect with artists outside their music, something George Pham excels at. In fact, the music industry has become over-saturated. Producers must devote extra care to constructing their tracks in order to stay nuanced and visible in a fast-paced music market since many companies promote new musicians weekly.
Despite the fact that many musicians have experienced setbacks in recent years, George Pham has maintained an optimistic attitude from the start. This season, he used his expertise to develop his ever-expanding collection for 2022. George Pham is unquestionably a game-changer, a definite talent who is swiftly capturing attention, and one thing is certain: his star power will continue to rise.
https://www.facebook.com/georgenzl
https://www.instagram.com/georgephamm/?hl=en
https://twitter.com/georgephamm?lang=en
https://open.spotify.com/artist/6BrH8P1UgwC74LT9FRE1qm
http://georgephammusic.com/