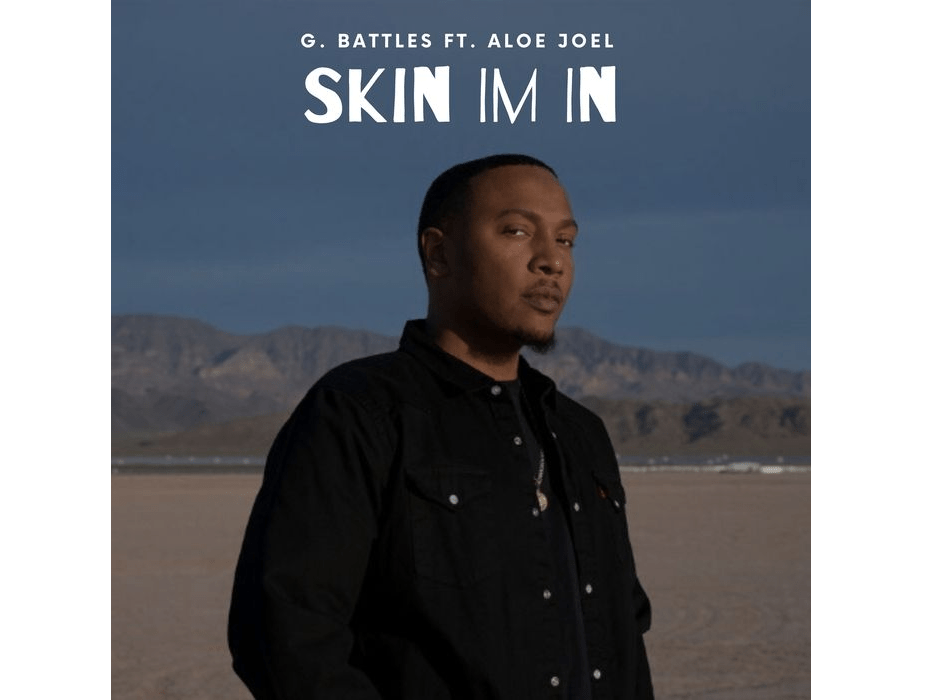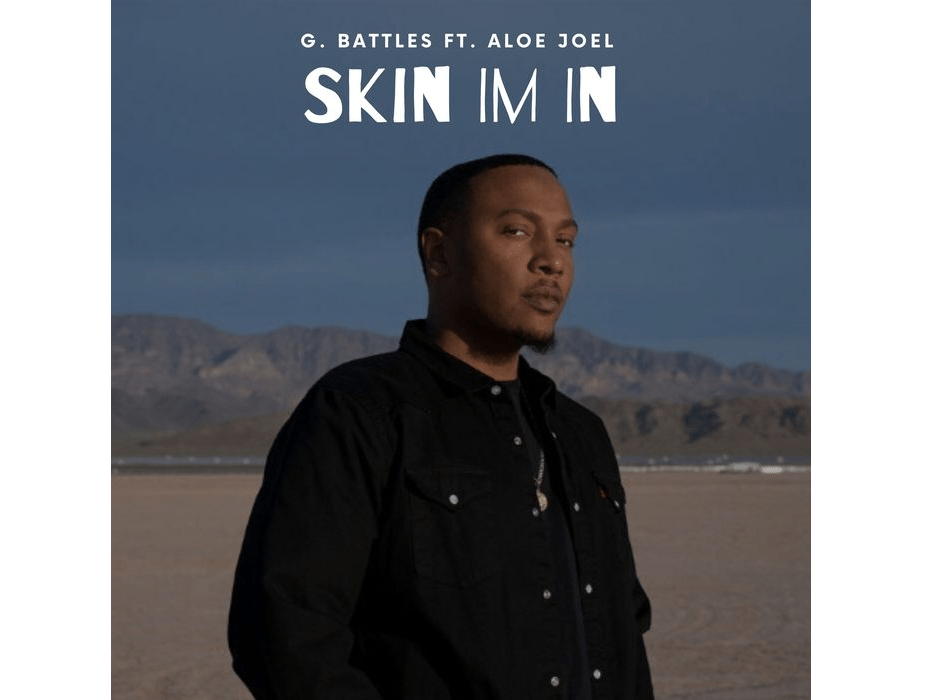 Oakland Ca, artist G. Battles latest single 'Skin I'm In', produced by ID Crysis is a statement that is reflective of the current times of racial tension and inequality towards African Americans.
The chorus of a song poses a question to listeners, "Is it the Skin I'm in?" In the music video, G. Battles reenacts a time when he was arrested by the police while being racially profiled.
The track features a collaboration from soul singer Aloe Joel which expresses the pain of what it's like to be a Black Man in America and could easily be the soundtrack for the movement. Watch below.