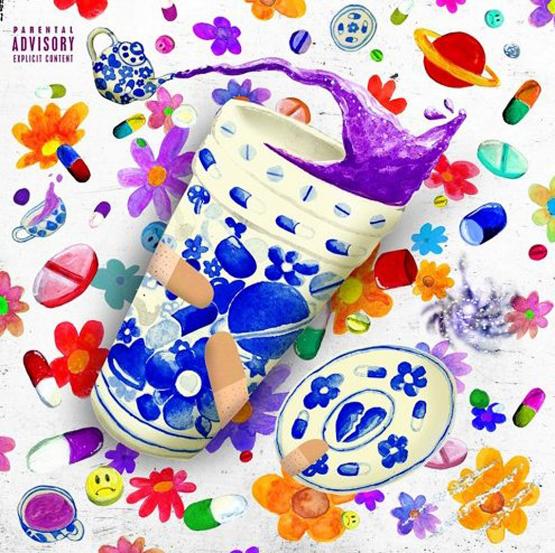 Future Ft Juice Wrld Fine China
Future Ft Juice Wrld Fine China, Future and Juice Wrld connect. Today (Oct. 15), Hendrix unleashes "Fine China," a melodic new track featuring the talented Interscope signee.
Produced by Wheezy, "Fine China" is, with its upbeat instrumental and flurry of melodic vocals from Juice and Hendrix, a track that feels as colorful as its cover. The cover art for the track features a styrofoam cup surrounded by a rainbow of pills. The cup is filled with a purple substance, which is probably exactly what you think it is.
Handling the hook duties for the song, Juice does some of his typical warbling as he floats across the track, which is an ode to each rapper's significant other.
"Shawty like a thousand dollar plate of fine china/Tell her that she beautiful everyday, I remind her/Then I jump in the pussy like a lake, I'm a diver/And her last man was a pussy, had a vagina," croons Juice, who dropped his Goodbye & Good Riddance album last spring.
Taking the baton from Juice Wrld, Hendrix also gets lovey dovey. "I'm so crazy about mine/I'm goin' to Pluto with my girl/I'm goin' to Jupiter with my girl/I'm goin' to Mars with my girl/I'm goin' to Saturn with my girl/Feelin' like I'm runnin' out of space," Future half-croons on the track.
This song arrives a day after Future and Juice Wrld were spotted on the set of a music video together. The music video they were shooting is most likely for "Fine China," and it should be dope.