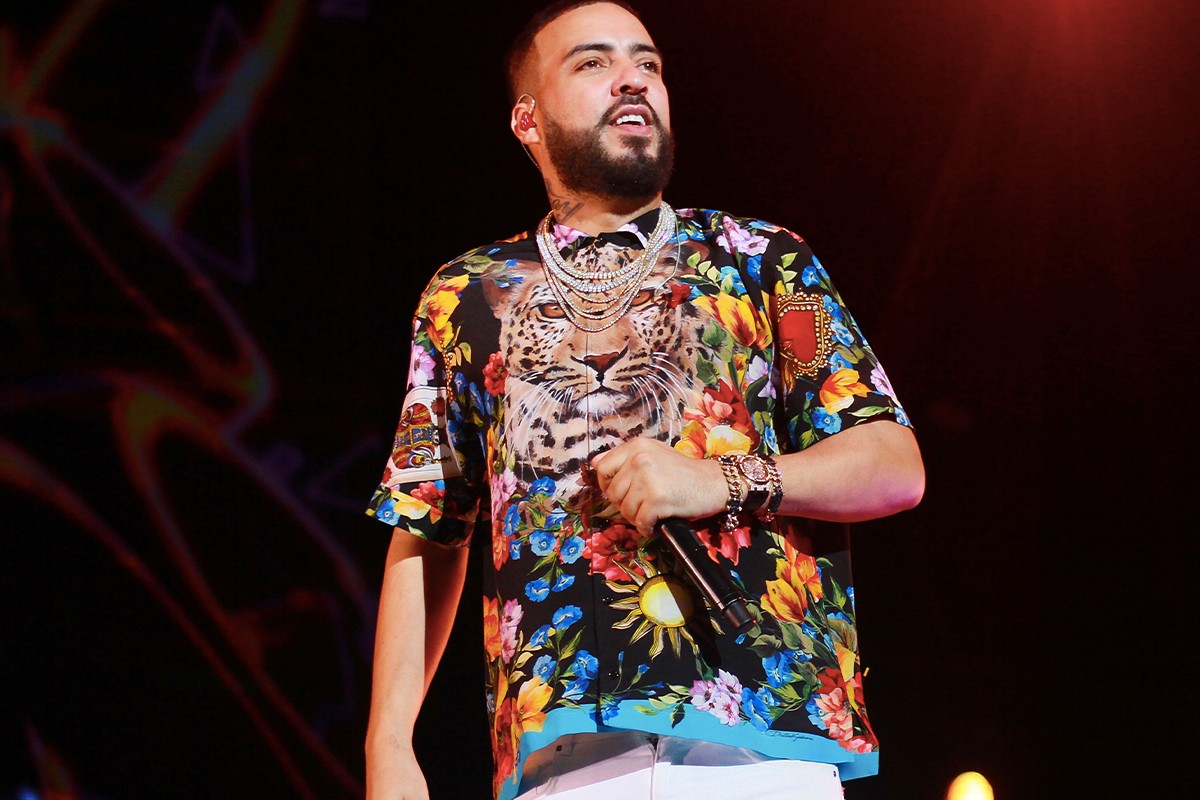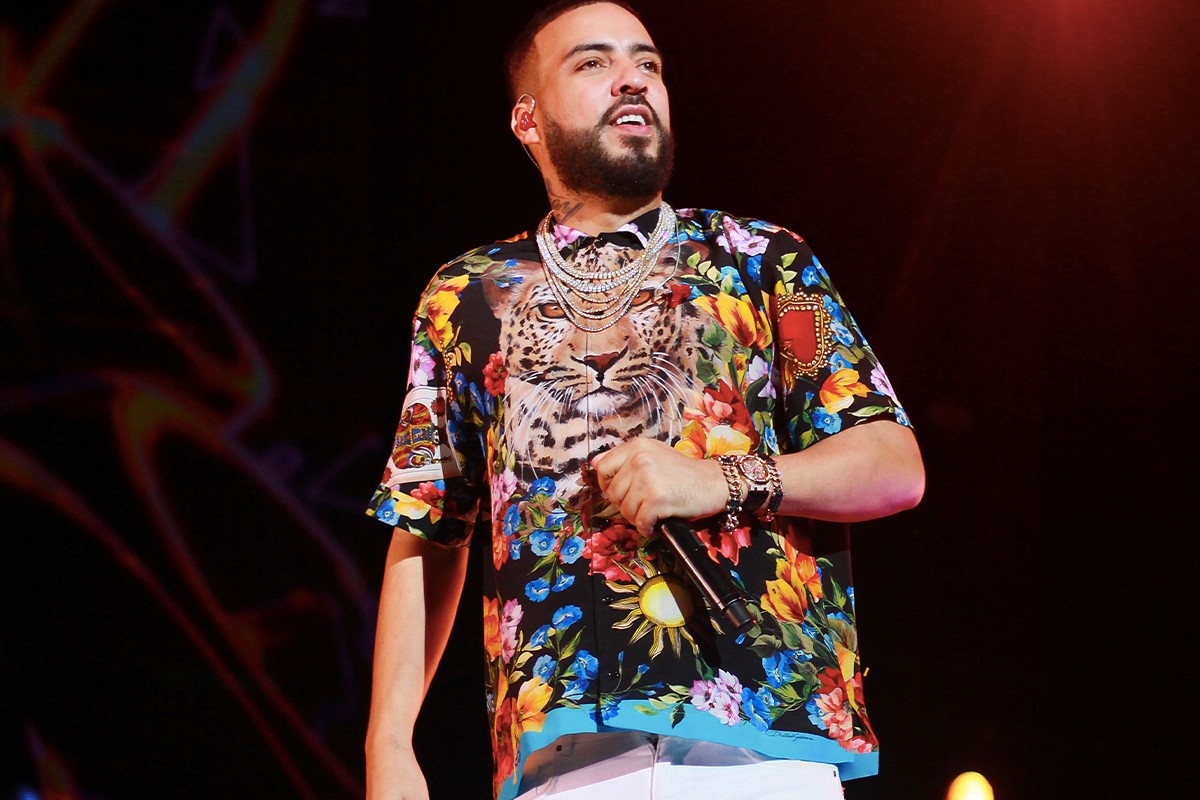 A few months ago, French Montana caught heat for comments he made online and got embroiled in a war of words with several rappers.
Now as the controversy has died down a bit, he's back and announced he has started a new label called New Wave Order.
On "Straight To the Bag," he introduces LGP Qua, who gets a big look while French holds down the hook for the track. Qua certainly has the energy and has that Meek Millie flow.
Watch the clip below.
For more in music, Listen to August Alsina's New Song 'NOLA'