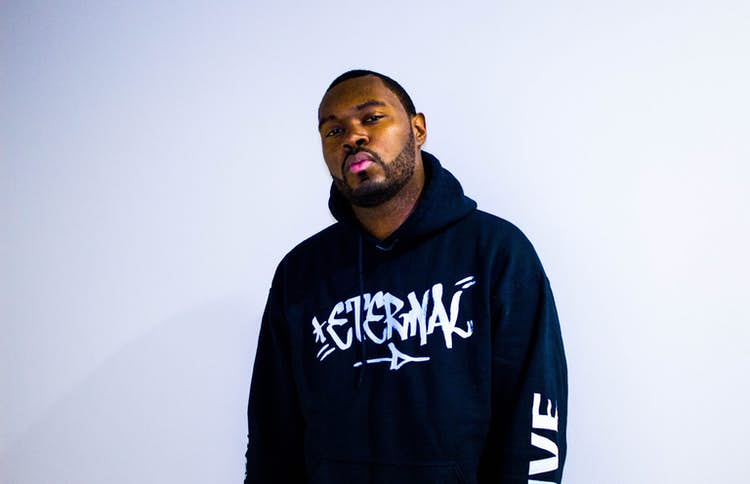 Launching straight from The Bronx in New York City, Fr33 Tha Sinner is a man on a mission not only to entertain, but to inspire. As a former gang member, he combines raw lyrics with heavy trap beats and a positive, yet edgy message of liberation.
His music is steadily growing a cult following, with the artist having already accumulated over 100'000 streams for his two albums and his tracks being featured in music charts.
Fans Of Lecrae, Dave East, Denzil Porter and Schoolboy Q can enjoy. Fr33 hopes his own story of finding his faith and escaping the street life will inspire others to do the same.
You can now stream his new single 'Twentyxx' below.